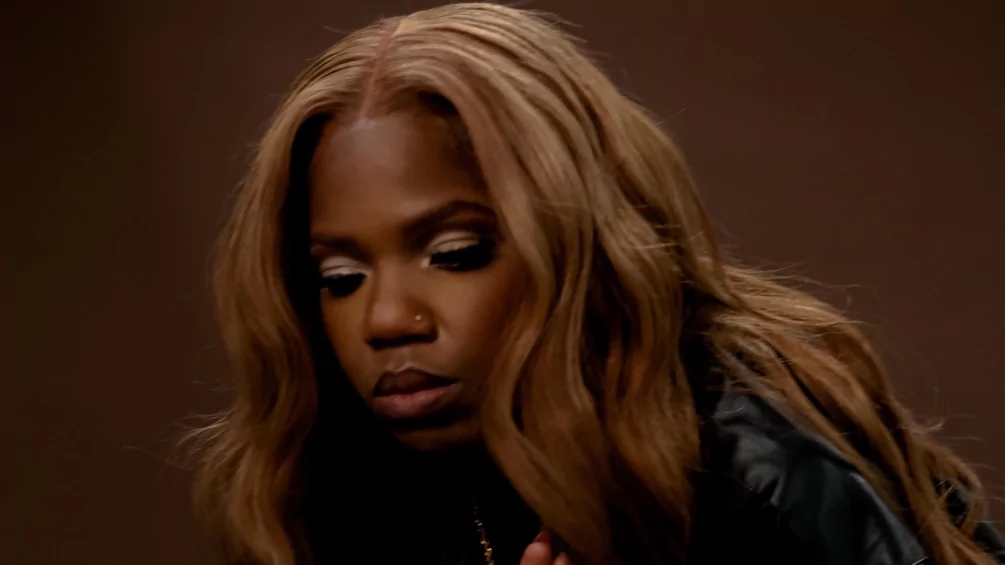 Latest
ENNY releases six-track EP, 'We Go Again': Listen
ENNY has released a new six-track EP, 'We Go Again', which is out now via FAMM. You can listen to it below.
The EP features production from Emil, Yogic, Baker Aaron, Beat Butcha, Linden Jay, and long-time collaborator Paya, as well as a guest feature from Loyle Carner on 'Take It Slow'. The south London rapper and singer has also shared the video for 'Charge It,' which was co-directed by Otis Dominque and ENNY herself in her directorial debut. Watch the video for 'Charge It' below.
Speaking about the EP, ENNY said, "I think the development of this project is a part of the journey of tracking my growth as an artist and as a young woman. I'm happy that I've been able to work with such an amazing range of producers even in some of the most unconventional ways. But it reminds me there's no formula to creating, it just happens when it needs to.
"Even co-directing the video for 'Charge It' with Otis was such a beautiful moment for me. It's nice to step into new versions of yourself."
This new EP follows the release of 'Champagne Problems' in October last year. ENNY also won Best Rap Track at our 2021 Best of British awards for 'Peng Black Girls' featuring Amia Brave.