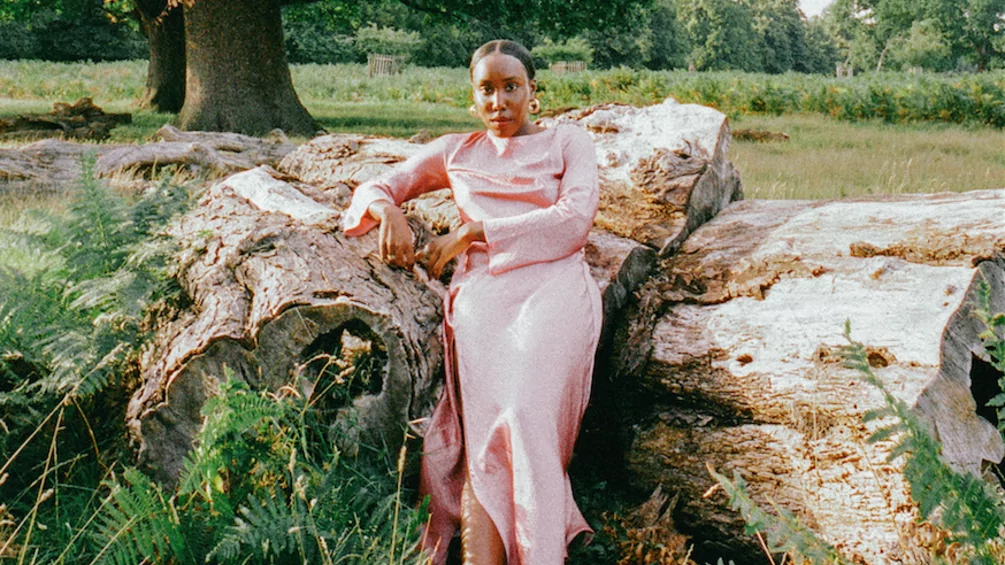 Latest
Ego Ella May shares new single, 'Higher Self', announces EP: Listen
Ego Ella May has shared a new single, 'Higher Self'.
Out now, the track follows on from previous single 'Undone', and will appear on forthcoming EP 'FIELDNOTES PT III', which marks the final instalment of the British-Nigerian artist's 'FIELDNOTES' series.
Speaking about the track, she said: "'Higher Self' is produced by myself and Dougie Stu (who you may remember from 'Centred' on my 'FIELDNOTES PT II' EP that came out last year). We made this song in LA last April and it was such a fun one to make!
"It's about self-love, and the way I imagine my higher self engages and speaks with me, challenging all the thoughts I have about being hard to love. It's a mantra of sorts that I hope will stick with you."
Listen to the new song below.
Last year, Ego Ella May contributed the song 'Miss U' to 'Soon Come', a compilation released by Errol and Alex Rita's Touching Bass label.