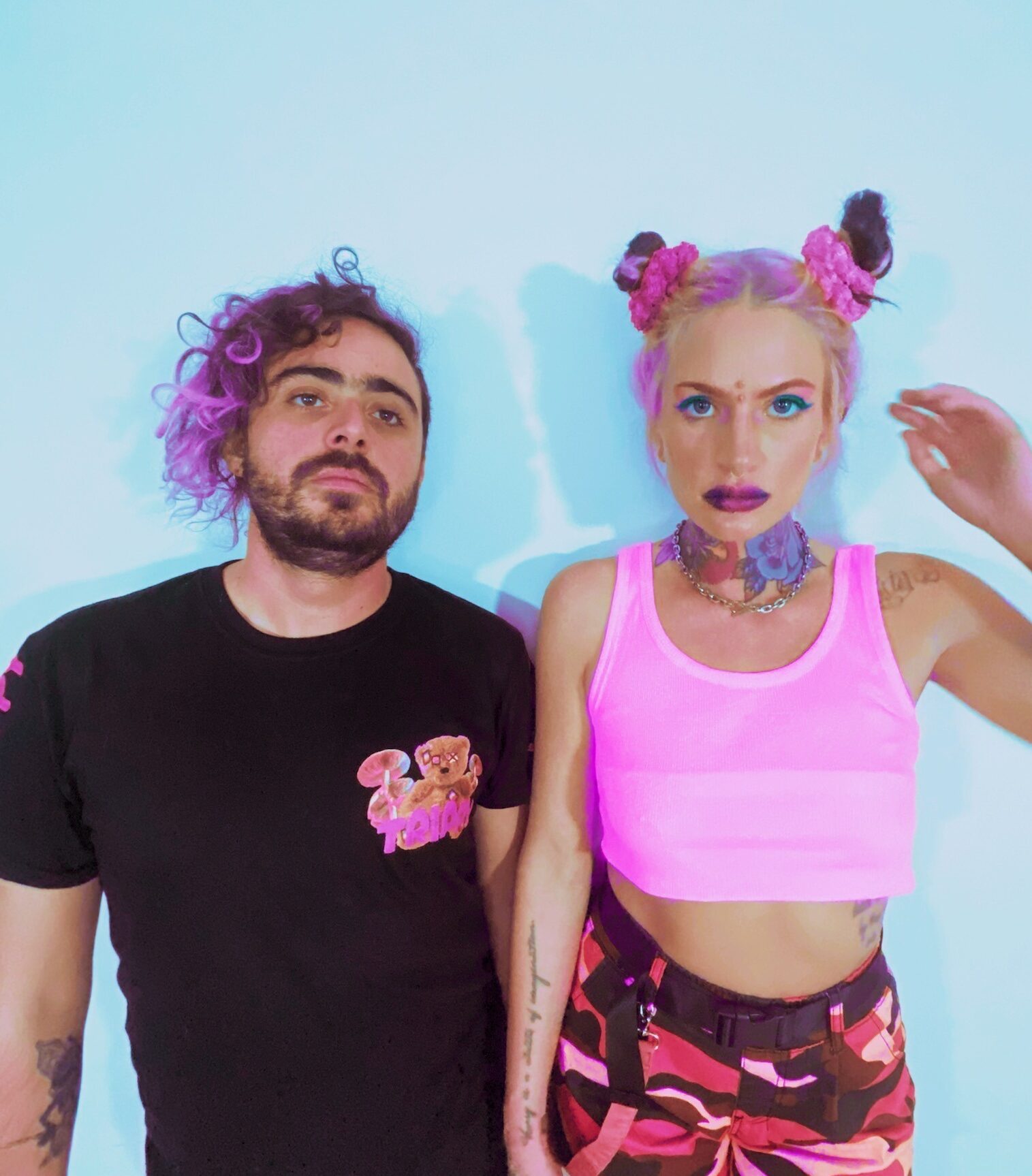 Latest
Eflorem Release Amped-Up Remix Of JackEl's "We Belong"
Eflorem proves to be amongst the best of bass house with a new remix of "We Belong," a track by JackEl that has been remixed many times by fellow DJs. The LA-based duo are known for their action-packed style that oozes nothing but positivity and happiness– which is what they managed to produce with their latest remix of "We Belong," taking the thrilling single to a realm of utopia. 
JackEl first released "We Belong" early this year and as the track started getting attention from fellow DJs to produce their own version with a remix, JackEl decided to release a whole EP dedicated to all the remixes. The list of artists who produced a remix of "We Belong" include Eflorem, B-Cheese, Chuck None, JFAICE, Rose Cairns, Collar Pocket, Michael Hamilton, TEKNiCOLOR, DeniZer, Fahjah, Oliver Rauch and CHYL. 
Eflorem's version takes the original track and completely turns it upside down with its overall mood, amount of beats and synths. While the original version has a daunting ambiance with its motor-engine sounds and repetitive aggressive beats, Eflorem's version takes those elements and uses them to evoke a happy message with the heavy bass and early 2000s techno sequences. The listener will notice a drastic change in both versions as they pack different ambiances and heft. 
One of the reasons why people are getting so attracted to Eflorem and their music is because of how distinct their style is compared to the genre's similar DJs. Each track released by the pair stands out for their overuse of high synths, signature beat rhythm and pleasant vocals that gives the songs a needed human touch. 
After the success of "With You," Eflorem is looking to expand their loyal following with their latest collaborative effort of JackEl's "We Belong" remix. A dazzling mix that's full of authentic character and catchy melodies, so make sure to give Eflorem's new remix a listen and follow this young duo's impressive ascend to the top of EDM charts.