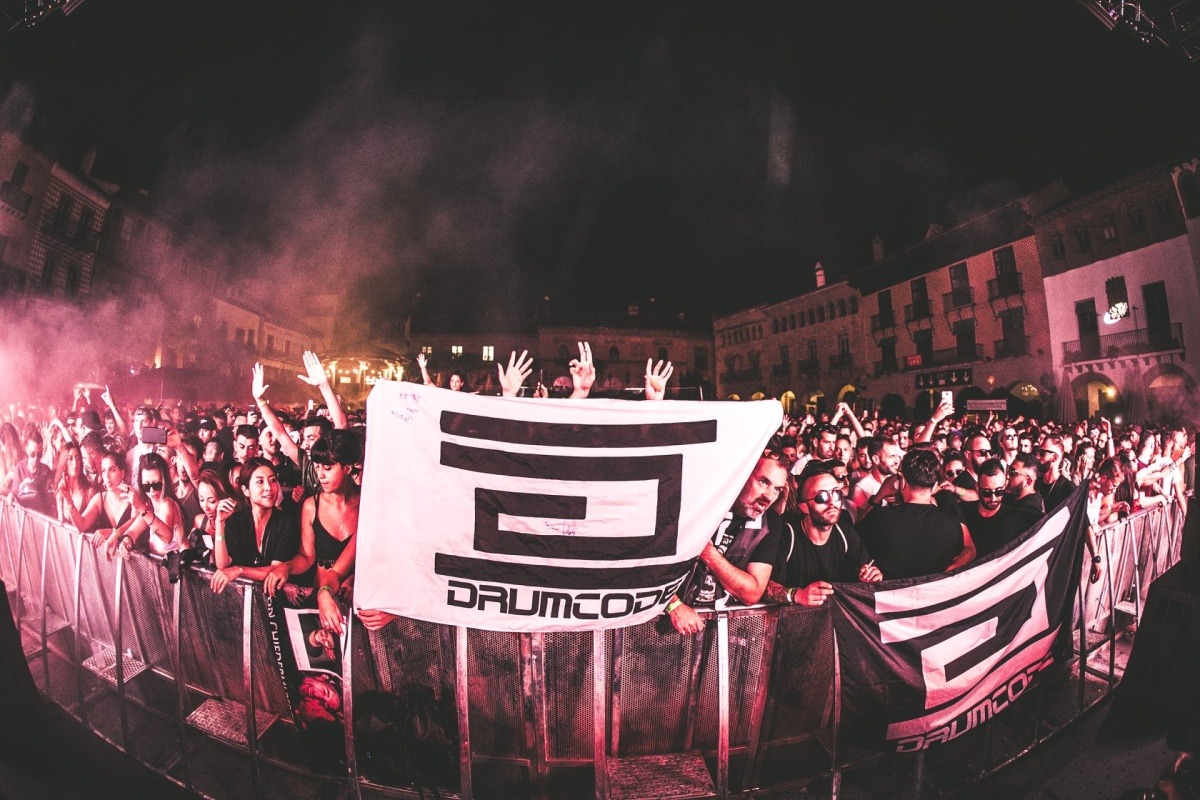 Latest
Drumcode cancels Malta festival due to "unresolved problems" with Pollen events organisation
Drumcode has called off its Malta festival over "an accumulation of unresolved problems" with troubled events company Pollen.
In a statement posted to Instagram, Drumcode said they "no longer have confidence in [Pollen's] ability to deliver the rigorous high standards of safety and customer experience we demand of an event presented under our name." Drumcode, the label and brand founded by DJ Adam Beyer, said they attempted to work with Pollen, FKA Verve, to resolve issues, "but, despite their repeated assurances, critical deadlines passed last week without the necessary improvements being made". The statement describes these as "serious failings" by Pollen, and accuses the events company of "absence and lack of communication."
The statement goes on to mention Pollen's highly publicised financial difficulties including being served a "winding up petition", which can happen when a creditor of a business is on the brink of shutting down the company over unpaid debts. There have been reports that the company, backed by the UK government's FutureFirst fund, is not paying staff, headed to "collapse" — even after recently raising £150 million in funding — and are looking to the likes of Goldman Sachs for a buyout. Last month, a top executive left over concerns about the company's ethics as it sought a buyer, and in May, Pollen laid off one-third of staff. 
Drumcode said that ticket buyers' refunds are in the hands of Pollen, which they are urging to issue immediately. The promoter said they received "no payment of any kind for this event" and do not have access to customer payment details. 
"After well over a year of planning and hard work by our team to bring you an incredible line-up, we deeply regret that Pollen has not delivered on its responsibilities," Drumcode said.
The Mediterranean event was planned to take place from 15th through 19th September with a lineup featuring the likes of Richie Hawtin, Ben Klock, Chris Liebing, ANNA, Marcel Dettmann, Monika Kruse, Sama' Abdulhadi and Pig&Dan, as well as Adam Beyer and Ida Engberg. This is the second consecutive year the festival has been called off. 
Read Drumcode's statement in full below.