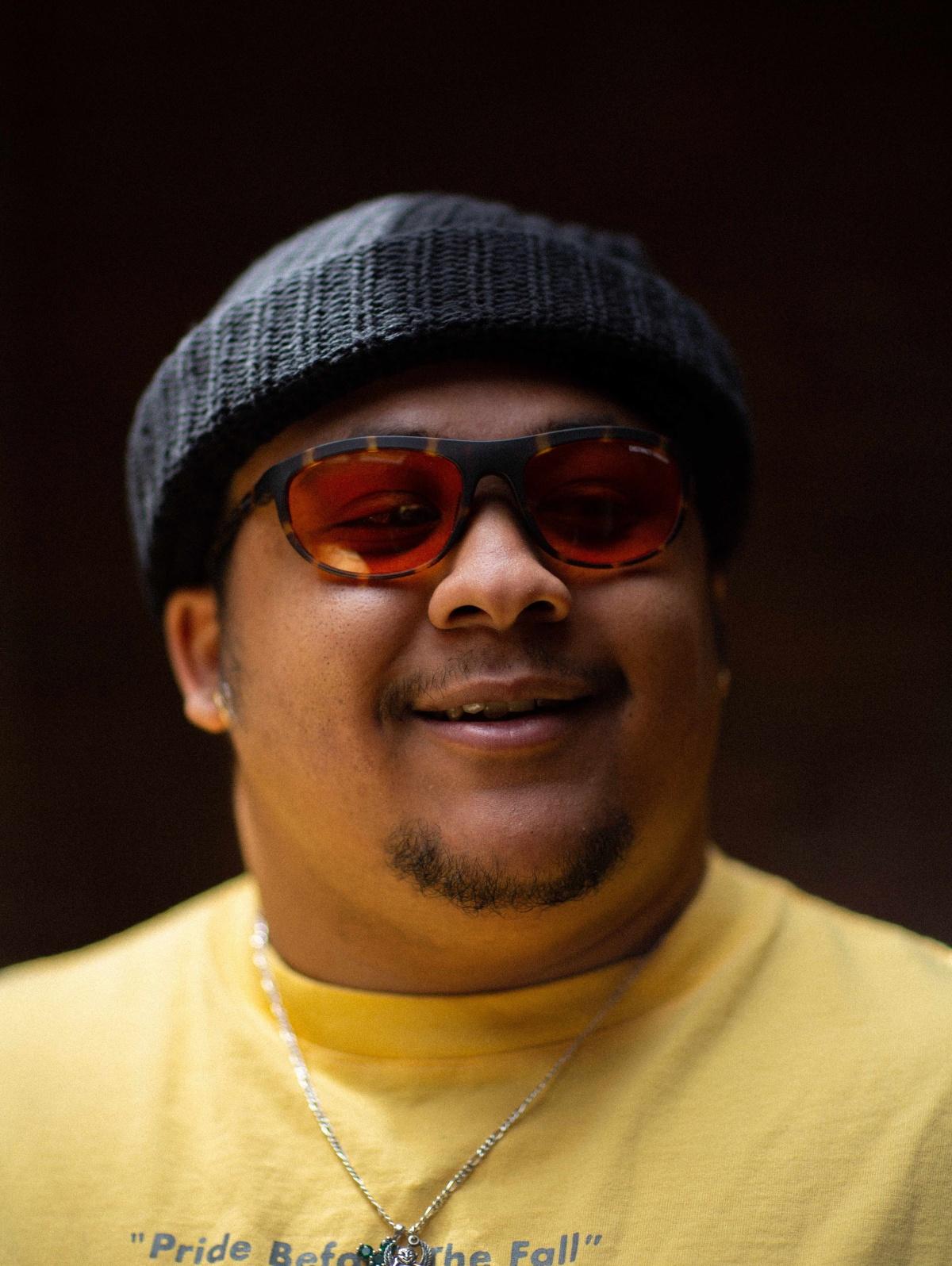 Latest
dreamcastmoe releases new mixtape, 'Sound Is Like Water – Part 1': Listen
Washington DC artist dreamcastmoe has released his second full-length project, 'Sound Is Like Water – Part 1'.
Out now on Ghostly International sub-label Spectral Sound, the five-track mixtape comes four years on from 2018's 'The Lost Tape Vol. 2', and features contributions from producers Jordan GCZ and Zackary Dawson.
A second instalment in the 'Sound Is Like Water' series is set to be released via Spectral Sound before the end of this year, while dreamcastmoe also has a number of tour dates lined up in Europe this summer, taking in appearances at We Out Here (25th August), London's NT's Loft (28th August), Exil in Zürich (1st September), and Amsterdam's Radio Radio (2nd September).
The producer first announced his latest mixtape in May of this year, and also shared the track 'Complicated' last month.
Listen to 'Sound Is Like Water – Part 1' in full below.