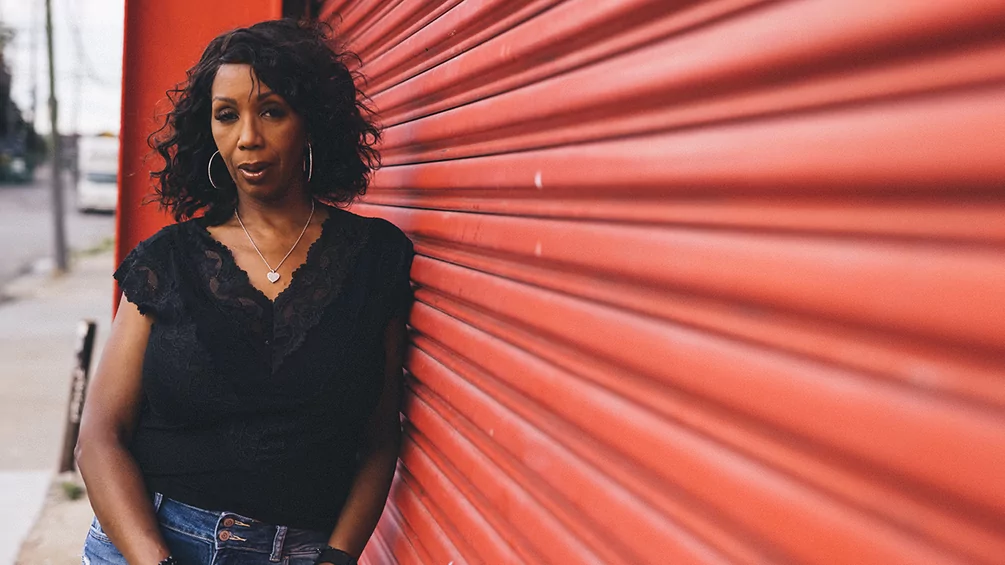 Latest
DJ Minx releases new EP, 'The Throne': Listen
DJ Minx has released a new two-track EP, 'The Throne' – stream it below.
The DJ and producer, who is a key figure of the Detroit's rich dance scene, has shared her latest work via Diplo's house and techno label Higher Ground.
Detroit's "First Lady of Wax" said that the EP marks a high point in her three-decade career. "This, my friends, is one of the best musical feelings I've had in a long time, and I'm in my feelings bringing it to you!" she said.
"Welcome to my world of Detroit realness. In this two-track EP, I present, via Higher Ground, 'The Throne' and 'Walking Tall'. It's giving late-night, closer vibes. Let's get into it!"
Minx was profiled in a 2021 cover interview with DJ Mag North America in which she discussed receiving long overdue flowers after years of flying under the radar. 
The producer, who is a recipient of the Spirit of Detroit Award for her contributions to the city's cultural landscape, held a residency at Motor Club and hosted long-running radio shows for local stations WGPR and CJAM.
She's also been a fixture at Detroit's Movement Festival since 2000 and hosts her own stage at the festival this month. See more 2023 tour dates here.
Elsewhere, Minx's Women on Wax collective and label has sought to champion Black female artists since its inception in 1996.
In other news, Minx was set to spin records at basketball team Detroit Pistons' final home game of the season, and in 2022 she reissued a 'A Walk In The Park' for its 20th anniversary. 
Check out DJ Minx's set from the Detroit Love party at OFFSónar 2022 here.