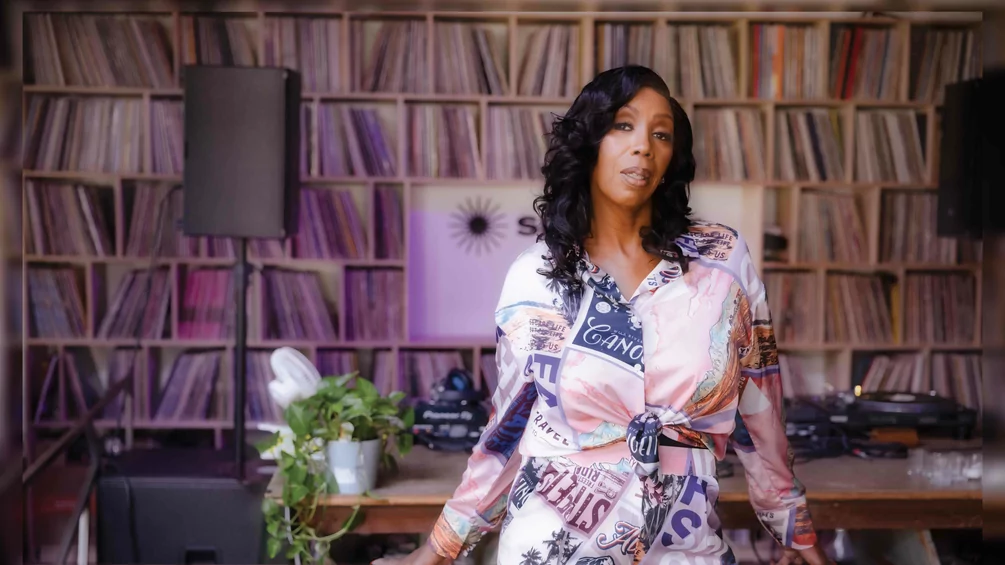 Latest
DJ Minx relaunches Women On Wax label with 'D-Town': Listen
DJ Minx is relaunching her Women On Wax label with a new single of her own landing via the imprint, called 'D-Town', on 11th August.
The legendary DJ, known as Detroit's First Lady of Wax, has revived the label following its original formation in the '90s.
The track is dedicated to the city of Detroit, in which she grew up, with the record's full release on 11th August set to come backed by remixes from Inner City and Byron The Aquarius. Minx will celebrate the release day next month by playing a headline set at the Detroit festival Charivari, which is celebrating its 10th anniversary in 2023.
'D-Town' will be available for streaming on 11th August.
Revisit DJ Mag's 2021 feature with the DJ and producer here.