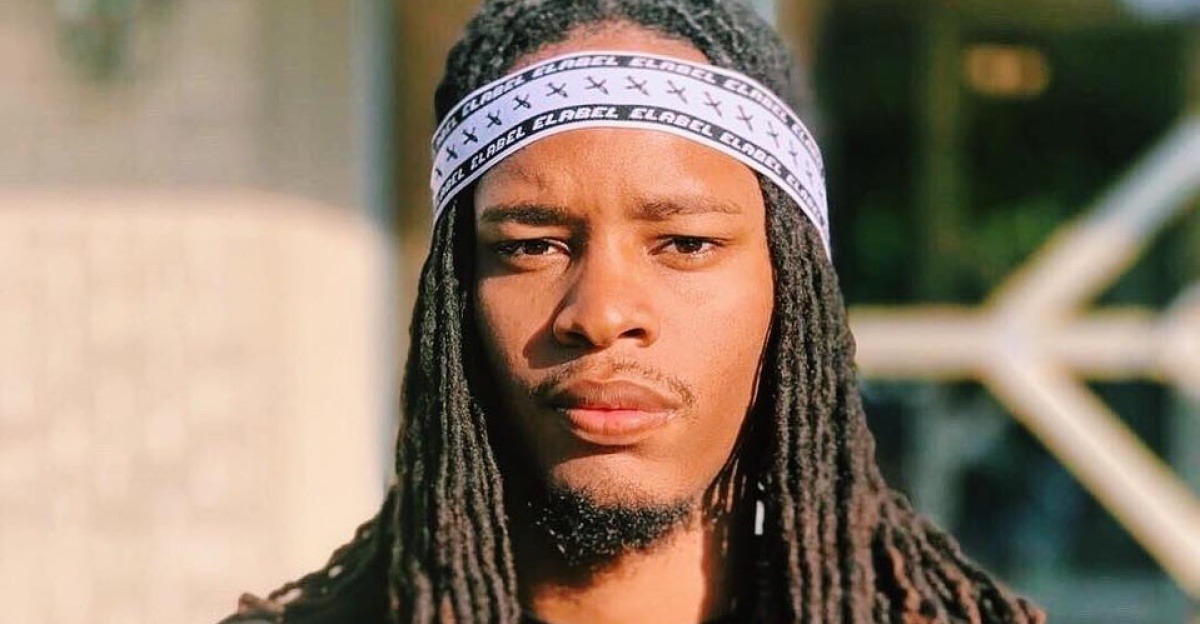 Latest
DJ Jayhood launches GoFundMe after fire destroys home
DJ Jayhood has launched a GoFundMe following the destruction of his home due to a fire.
"With a heavy heart I'm asking for any donations. Me and my family are now homeless due to an electrical fire.. we have nothing.. I lost all my studio equipment, clothes and more. Thank you all & my cash app is $djjayhood if you prefer to send there," he tweeted last Friday (5th August).
Writing on his GoFundMe page, the Jersey club figurehead alleged that his landlord hired "unprofessional people to work on the household", which caused a fire that left his family homeless. "I lost all my studio equipment, songs, files, clothes and more. We literally have nothing so please I ask that any donation I would really appreciate. Anything helps! Thank you all and I love y'all."
You can donate to DJ Jayhood's GoFundMe here. At the time of writing, the fundraiser has collected $5,107 USD of its $20,000 goal.
The New Jersey producer's killer track 'Hands on Ya Hips' was recently featured on Local Action's greatest hits collection, 'Do What You Want Forever', which also featured contributions from Finn, I. JORDAN, DJ Q, Dawn Richard, UNiiQU3, E.M.M.A., LOFT (aka aya), 96 Back and more. 
Image via Facebook.