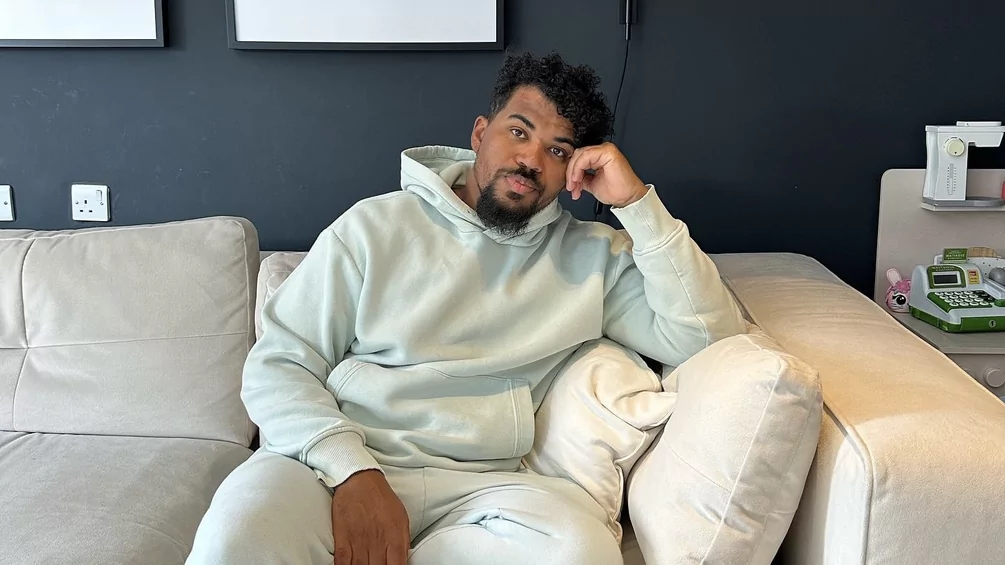 Latest
DJ Cuddles, fka Mr. Mitch, releases new EP, 'Hugs and Kisses': Listen
DJ Cuddles has released his debut EP, 'Hugs and Kisses', via NEVER SEVEN. Check it out below.
Described as a "6 tracker for the dancefloor", the EP features previously released singles, 'But You' and 'Waiting (With Py)', alongside a handful of other eclectic, club-focused cuts.
"Yoo im actually so happy to finally share Hugs and Kisses with you," he wrote on Instagram. "It was a hard decision for me to essentially start again but I couldn't be happier, I hope you all like the tunes and get to hear them in the clubs. Thanks again to every DJ who has been supporting and for all of you listeners. This is just the start."
It's the first record from the London-based producer and DJ (AKA Mr. Mitch) under the DJ Cuddles alias, after adopting the moniker last year to explore the more house and techno-leaning side of his palette. The project was debuted in February with the release of 'Cuddles Tapes Vol.1'.
Speaking about the new EP to DJ Mag, the producer said: "I wanted to let people know from the beginning that this is dance music, but that doesn't have to sound like one thing. When I was first starting this project, I was thinking a lot about Basement Jaxx and the way they present themselves as artists… I'm trying to have that same fun, fearless approach to music."
Earlier this summer, Mitchell returned to Rinse FM for the first time since his residency in 2020, and for the first time as DJ Cuddles. Spinning an hour of fast-paced trance, house, and techno, the producer flexed his chops as a club-focused selector in preparation for his live debut as DJ Cuddles later this year.
Listen to 'Hugs and Kisses' below.