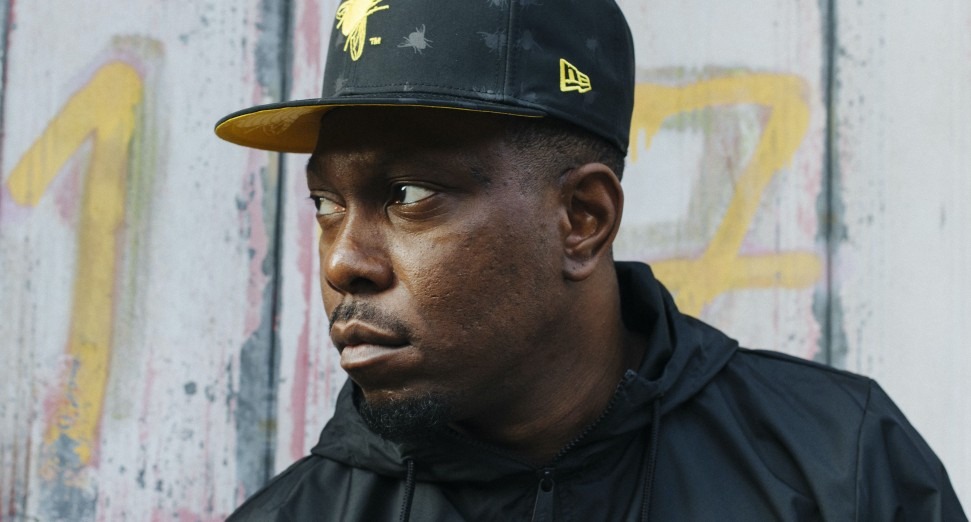 Latest
Dizzee Rascal launches limited-edition collection as part of New Era's The Music Generations campaign
News
Dizzee Rascal has launched a limited-edition collection as part of New Era's The Music Generations campaign.
The East London MC, who released his seventh studio album 'E3 AF' last year, has teamed up with the headwear brand for a new campaign to celebrate New Era's authentic and deep-rooted history within music and street culture.
The new launch with Dizzee Rascal follows collaborations between New Era and artists like Detroit's Moodymann and Hackney-born Not3s, and the personalised, limited-edition capsule collection will provide insight into the history, backstories and influences throughout the MC's career.

Speaking about working alongside New Era, and his love for the brand's consistent design, Dizzee said: "The New Era cap has always been one I've found that's just suited me, and I've stuck with it. I love it," he said. "I've got storage boxes full of these caps. I've got no less than 500 of them that I've picked up over the years… There's other brands obviously, but I just think this shape, the actual shape, is such a solid, good shape."
The Dizzee Rascal x New Era collection launches today, 2nd August, and is available at www.neweracap.eu and JD Sports.