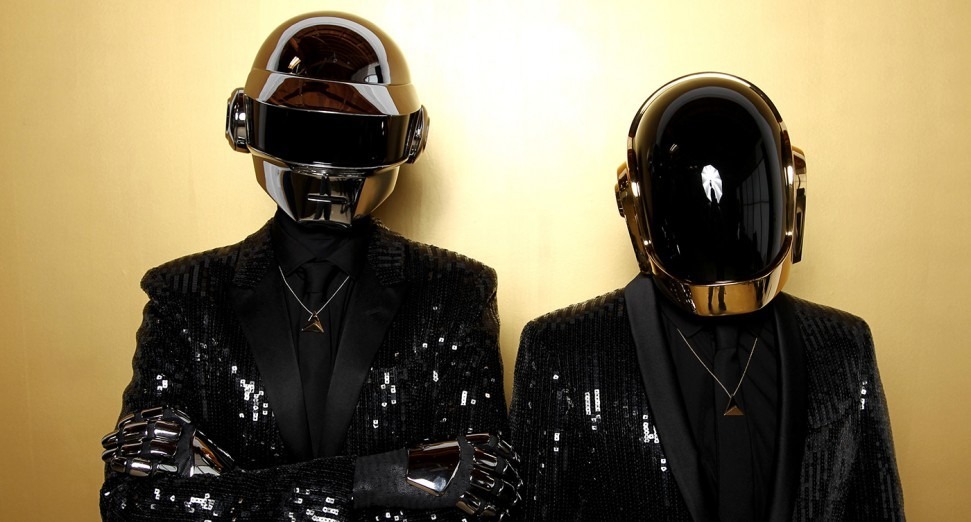 Latest
Disney wants Daft Punk to soundtrack planned Tron sequel
News
Disney wants Daft Punk to soundtrack a planned Tron sequel.
In a recent episode of Light The Fuse, a weekly podcast about MISSION: IMPOSSIBLE with people who worked on the franchise, Disney's President of Music & Soundtracks Mitchell Leib said he'd want Daft Punk to soundtrack the third Tron film.
Leib told hosts "we're looking at making a sequel to Tron (Legacy) now. We're making a Tron 3," and that he'd spoken with Daft Punk's manager Paul Hahn about bringing the electronic duo on board for the score.
Daft Punk scored the 2010 film Tron: Legacy, which featured Jeff Bridges and Bruce Boxleitner.
You can listen to the podcast episodes featuring Mitchell Leib here.
Last year, Daft Punk's 'Random Access Memories' was revealed as the best-selling dance music album of the decade.