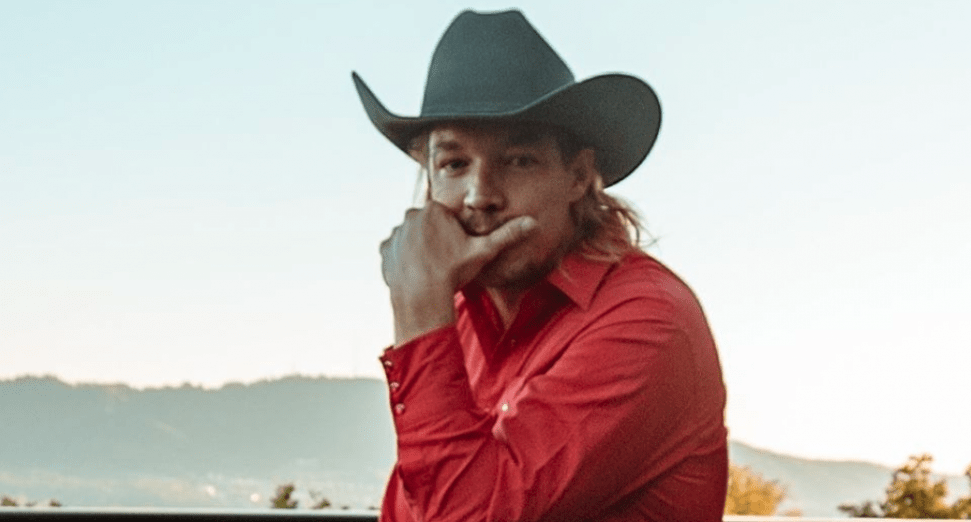 Latest
Diplo to live-stream nightly DJ sets amid COVID-19 quarantines
News
Diplo has shared that he will live stream sets during self-imposted quarantine.
Following the cancellation of shows during the ongoing COVID-19 pandemic, US artist Diplo revealed he will be hosting live streams from his house, after sharing a Saturday night ambient set alongside Rhye and Secular Sabbath from his home on Saturday (14th).
Speaking about the project, after dubbing it Corona Sabbath, Diplo said: "While we're all in self-imposed quarantine and I'm grounded from playing shows I am going to get creative and make up random sets and shows live from my house."
The DJ and producer also live streamed on Sunday (15th), A Very Lazer Sunday, which you can watch below.