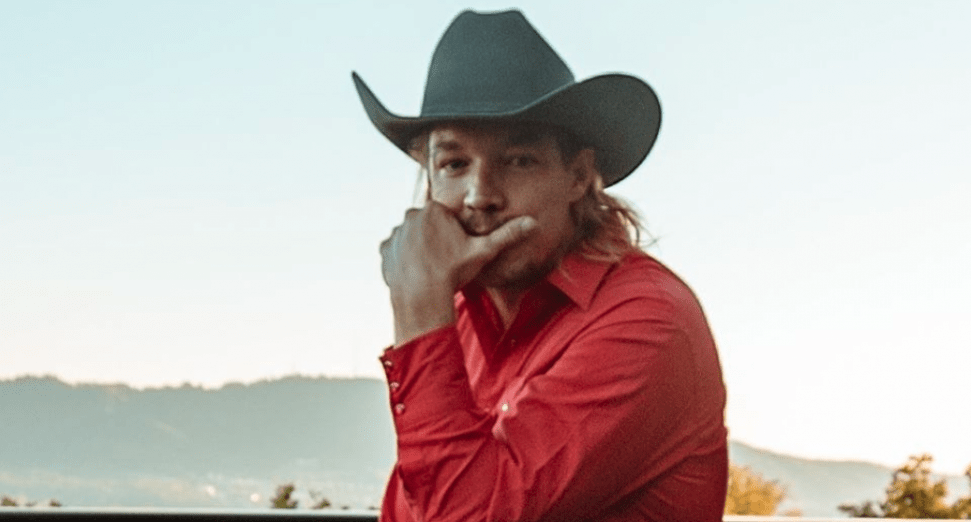 Latest
Diplo has been spending isolation "in the studio finishing up the Major Lazer album"
News
Not one to rest on his laurels, Diplo is using his time in self-isolation to finish work on the next Major Lazer album. 
Speaking to Zane Lowe over FaceTime on Apple Music's Beats 1, Diplo revealed that, as well as hosting regular live streams from his house, he's been using his time in pandemic-imposed lockdown to finish up the group's long-awaited fourth album. 
"I haven't been writing new music," Diplo admits in the interview. "Because I'm still just in the studio finishing up the Major Lazer album. I'm tidying things up, but I've been playing a lot of guitar and learning that, which is I would never ever, ever do that, unless it's like literally someone made me do it. That's what was happening right now. Like I never… It's just not in my thing to learn something new anymore. I'm too old. I feel like I have to be forced into doing it and that's literally what's happening. I'm forced into doing this, which is awesome, because I need it."
Diplo previously revealed that the next Major Lazer album would likely be their last. Last week, the group teamed up with Marcus Mumford for a new single, 'Lay Your Head On Me'. 
As well as doing his own streams, Diplo and Major Lazer have been doing weekly streams, 'A Very Lazer Sunday'. On top of all that, he also recently revealed that he has a country album on the way, because of course he does.