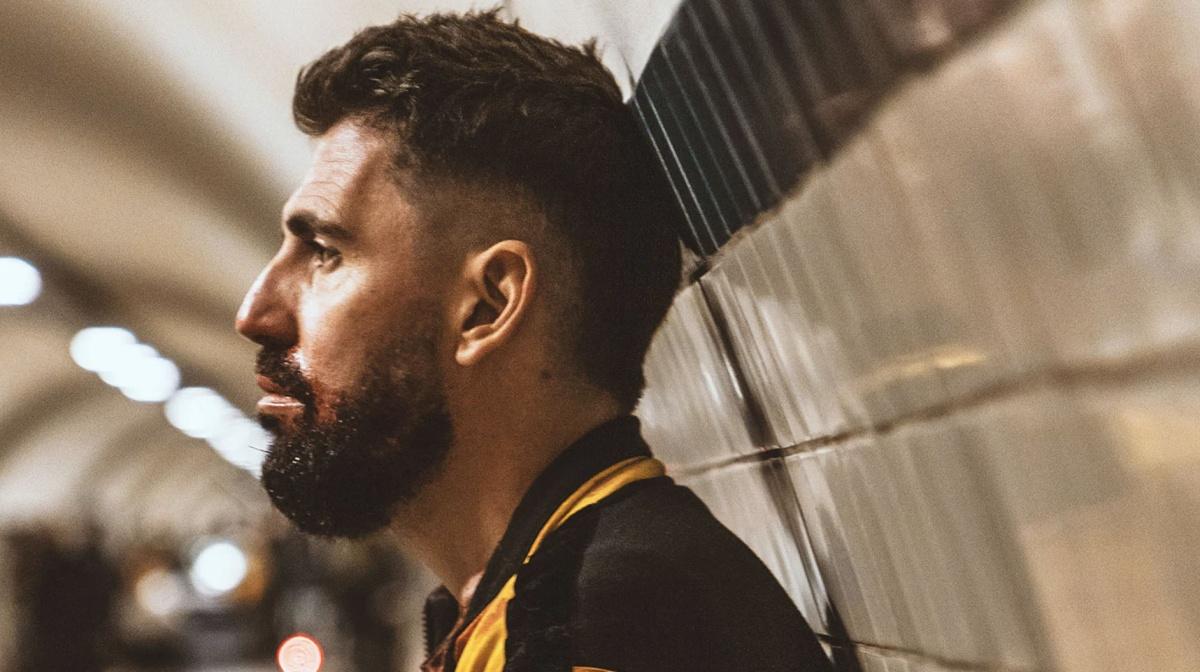 Latest
Dimitri Vegas stars in new action-comedy film, H4Z4RD
Dimitri Vegas is set to star in a new action-comedy film, 'H4Z4RD'.
Better known as one half of the duo Dimitri Vegas & Like Mike, the DJ, producer and actor – real name Dmitri Thivaios – plays the lead role in Jonas Govaerts' forthcoming feature-length film. Having previously had minor roles in Men In Black: International, Jurassic World Dominion, and Rambo: Last Blood, he plays Noah Hazard, an unemployed gambler who accepts a getaway driving job that quickly becomes a race against the clock when his daughter is kidnapped by a dangerous drug dealer. Watch the trailer for the Dutch-language film below
Premiered at Tomorrowland's Freedom stage on July 20th, H4Z4RD, the film is set in Belgium and dedicated to Dimitrios "Takis" Thivaios, the father of Dimitri and Mike, who passed away last year.
Speaking about his role, Thivaios – who also co-produced the film – said: "It's been so awesome to work with such an amazing cast and director. [I] learned so much and can't wait for the world to see the movie." 
"I did small parts in big movies and then all of a sudden I get a big part in a smaller movie, but it's a big thing for me," he told Billboard at Tomorrowland. Billboard noted that the film "is essentially his character's perspective on a single day of mayhem in Antwerp – and the camera never leaves the car until the film's climactic scene."
H4Z4RD is showing in Belgium cinemas now. According to Thivaios, U.S. and global distribution for the film is currently in negotiation.