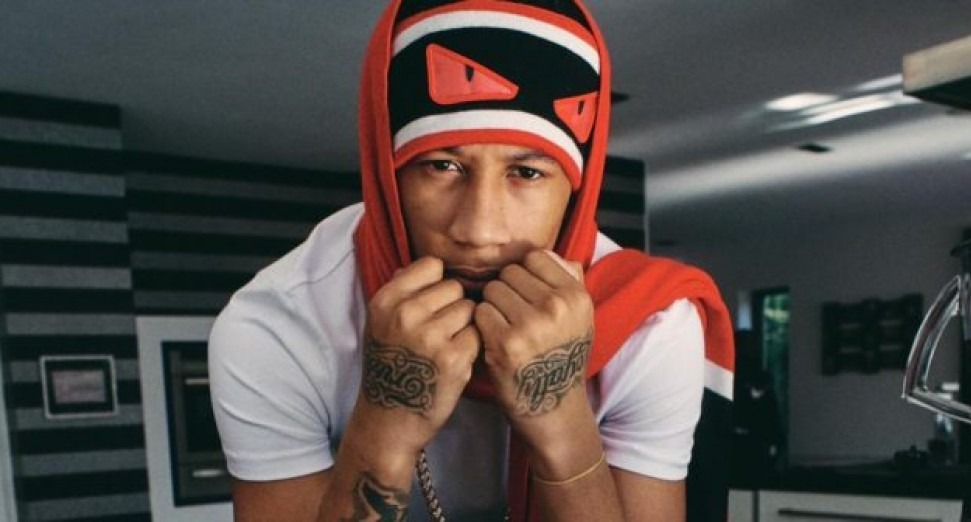 Latest
Digga D says police have stopped him speaking about Black Lives Matter
News
Digga D has released a statement telling fans that police have stopped him speaking about Black Lives Matter.
The UK drill MC, who is currently on probation, posted a picture on Twitter yesterday (14th) explaining that police have advised that he can't speak about the BLM movement because it promotes violence.
"I can't speak about BLM anymore because apparently it's promoting violence," the MC wrote. "Police and probation had a problem with me taking a picture holding a sign saying Black Lives Matter."
"They wanted to recall me… But instead they made my license conditions worse then they already are."
"This shits way bigger than me," he added. "Everyone keep doing what you're doing till these pussies show equality."
Check out the full post from Digga D below.
pic.twitter.com/GkvKhqrgQa

— Digga D (@DiggaD_CGM) June 14, 2020
Last week, Netflix put together a 45-strong collection of documentaries, films and tv shows into a new Black Lives Matter genre, a "carefully curated list of titles that only begin to tell the complex and layered stories about racial injustice and Blackness in America."