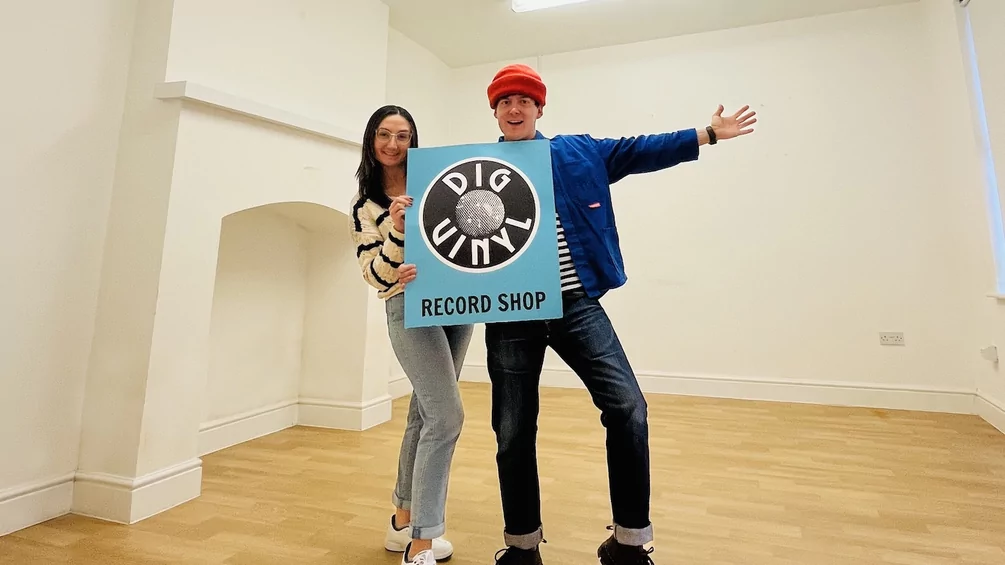 Latest
Dig Vinyl to open second record shop in UK
Dig Vinyl has announced the opening of a second shop, which will be located in West Kirkby, on the Wirral, a peninsula across the River Mersey from Liverpool city centre, where the original store can still be found. 
Set to take over premises once occupied by Slipmat Records, the move will see Dig expand and solidify its relationship with Future Yard, a 350-capacity venue and artist development hub in Birkenhead, around 20 minutes from the new shop. 
The two operations already co-curate a monthly CRATE Vinyl & Craft Beer Market, which places an emphasis on promoting emerging and local artists. Dig's new premises will also feature a revolving series of screen print posters, sourced from nearby SUP Shop, which were used in this year's Onamatoposter exhibition. The team have now put a call out to bars, culture organisations, shops and other venues in the area to make contact with more ideas for potential collaborative projects.