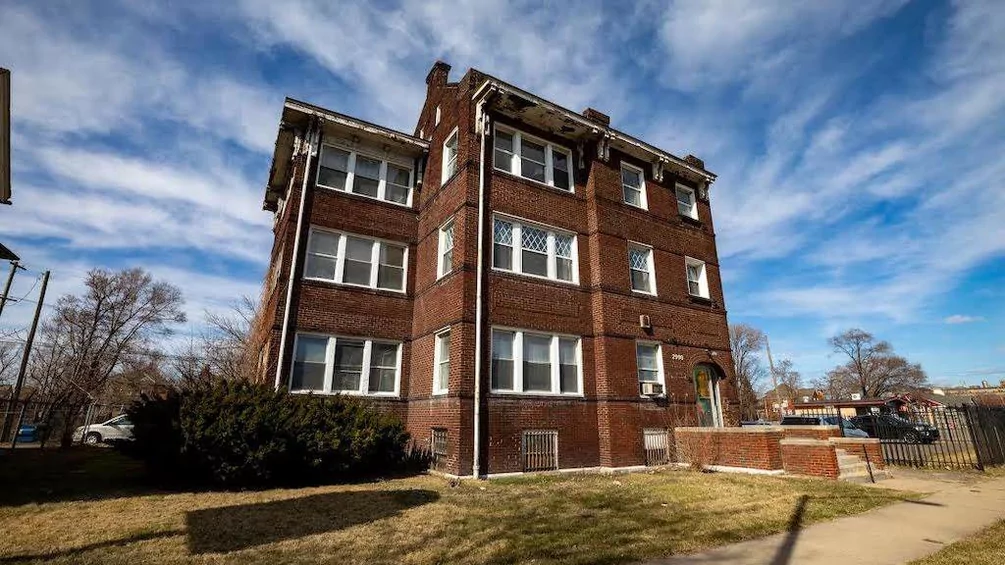 Latest
Detroit's Underground Music Academy unveils studio space with 2k Foundations
Detroit's Underground Music Academy has teamed up with charity 2k Foundations to launch a new educational studio space in Detroit.
Located at 2990 East Grand Boulevard, the new project was officially opened yesterday (Thursday, 25th May). The first educational class was helmed by Michigan musician and educator Diego Perez, who focused on the use of affordable synths and drum machines. Many of the classes are open to people who are aged between 18 and 25, and live within the Detroit city limits.
"We're more than excited to unveil our state-of-the-art educational studio and kick-start our first in-person programming," Waajeed, founder and CEO of Underground Music Academy, is quoted as saying by Resident Advisor. "This event marks a significant milestone in our journey to empower aspiring musicians and cultivate a thriving music community."
With the annual Movement Festival taking over Detroit this weekend, the space will host six free workshops from the likes of Black Rave Culture and Aux 88, among others. There will also be a pop-up record shops on site with proceeds from that going towards the continued development of the studio space.
Plans for Underground Music Academy were first shared amid the COVID-19 pandemic in autumn 2020. Speaking to DJ Mag last year, Waajeed said the project was the product of time he had spent working in Amp Fiddler's studio.
"To teach a person how to use a drum machine is important, but we're dealing with bigger principles and bigger conversations that are greater than just how to use a drum machine," he said in that interview. "It's about perseverance – not a question of getting knocked down, but of how quickly do you get back up? And social justice values are being built inside of the curriculum. We're building that curriculum while finishing a building."