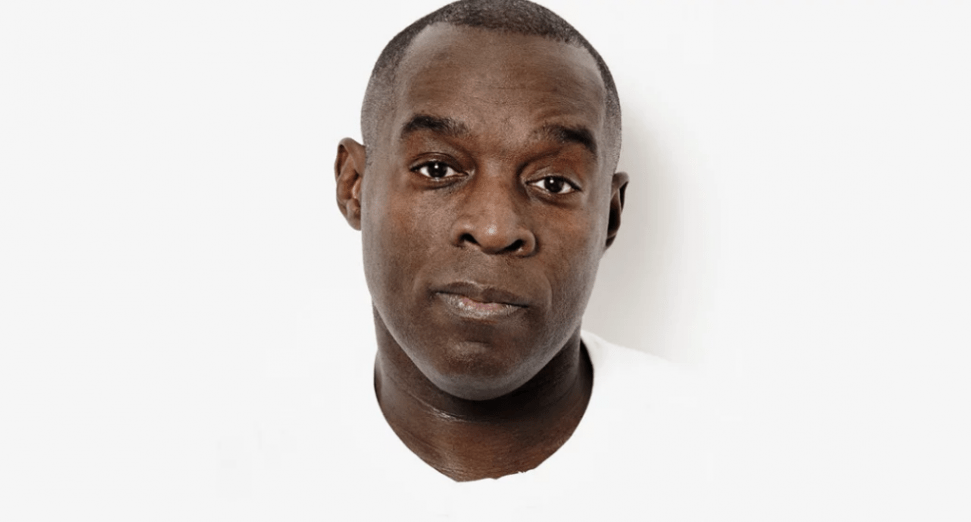 Latest
Detroit techno pioneer Kevin Saunderson shares update after testing positive for coronavirus
News
Kevin Saunderson has shared a video message over social media, updating fans on his health situation having, previously revealed that he had been tested for COVID-19.
The Detroit techno pioneer shared a video on Tuesday 7th April, saying that, after experiencing flu-like symptoms for two weeks, he had been tested for the coronavirus. Yesterday, 8th April, Saunderson shared another message confirming that he had tested positive and that he is now recovering at home for at least two weeks.
"I feel fine," he says in the video. "and I'm just going to stay within my home, my bedroom, and keep relaxing. Drinking plenty of fluids and putting vitamins in my body, eating healthy. I feel much, much better than I felt previously. So I'm just going to stay away from everyone."
"I just wanted everybody to know I'm doing fine and doing well," he adds. "And I'm looking forward to getting back to business as normal as can be under the circumstances, spending time with my family, and working on music once again."
Saunderson's message ends with him reminding everyone to take the coronavirus pandemic seriously, and to make sure that you wash your hands. Watch his full message below. 
We wish Saunderson a speedy recovery.