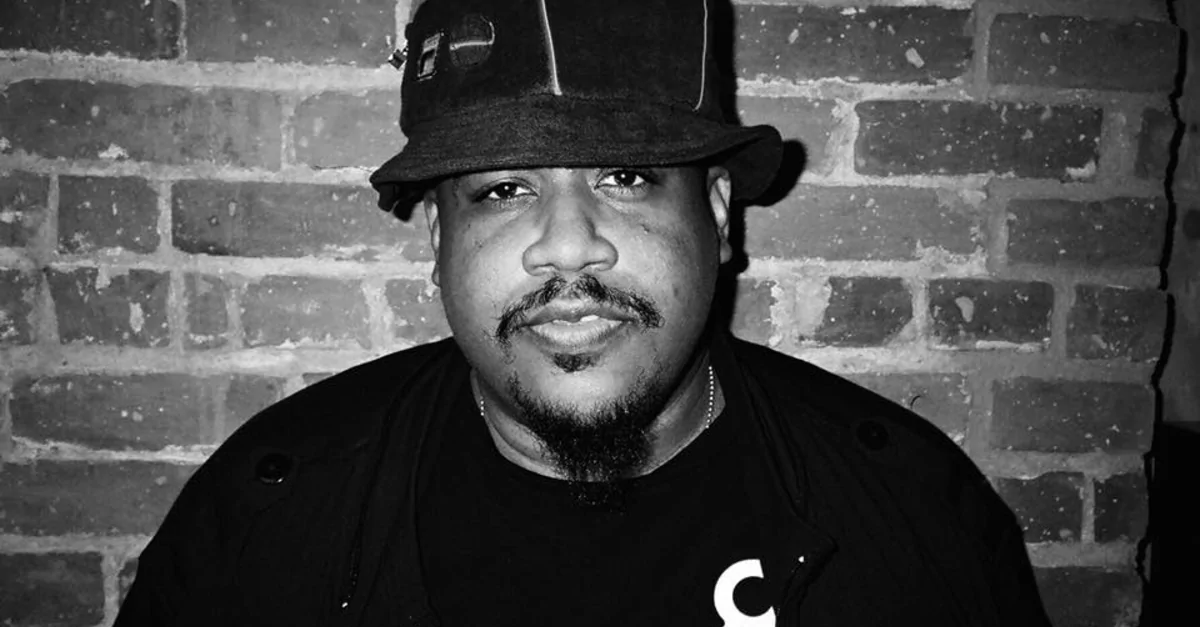 Latest
De La Soul's Trugoy the Dove dies, aged 54
Trugoy the Dove, founding member of legendary hip-hop trio De La Soul, has died. 
A representative for the group confirmed the news on Sunday, following initial reports by music publication, All Hip Hop. No cause of death has been disclosed. He was 54.
Born David Jude Jolicoeur, Trugoy had previously been open about his diagnosis with congestive heart failure, which he discussed in the music video for De La Soul's 'Royalty Capes' in 2018. 
From the Amityville area of Long Island, New York, Trugoy formed De La Soul in 1988 with his high school friends Kelvin Mercer (aka Posdnuos) and Vincent Lamont Mason Jr. (aka Maseo). The trio released their now iconic debut album, 'Three Feet High And Rising' in 1989 via Tommy Boy Records, which featured the singles 'Me Myself and I', 'The Magic Number', 'Buddy', and 'Eye Know'.
De La Soul's music, characterised by its jazz and funk samples and light-hearted humour, has been immensely influential on artists in  the world of hip-hop and beyond, including Mos Def and Tyler, The Creator. Just last week, at the 2023 Grammy awards, De La Soul were honoured during a live performance celebrating the 50th anniversary of the genre, featuring the likes of LL Cool J, Big Boi, Busta Rhymes, Missy Elliott, and others. Trugoy was absent from the performance, with Mercer being the only member of the trio to take part, performing part of 'Buddy'.
De La Soul had previously won a Grammy in 2006 for their collaboration with Gorillaz on the single 'Feel Good Inc.', on which Trugoy rapped the track's unmistakable second verse. 
In January this year, it was announced that De La Soul's catalogue would finally hit streaming services in March, after years of notable absence. Last year, De La Soul acquired the rights to their master recordings following years of contract disputes that kept some of their earliest work off streaming platforms. Prior to that, Tommy Boy — the record label who had previously owned the rights before they were purchased by rights company Reservoir for £70 million — attempted to make the music available for streaming but failed after the group alleged "unbalanced, unfair terms" relating to the contract. "It's been 20 plus years overdue, but finally, we are here," Maseo said at the time in a press release.
In the wake of Trugoy's passing, tributes have been coming from throughout the global music community on social media. Read some of those tributes, and listen to 'The Magic Number', below.