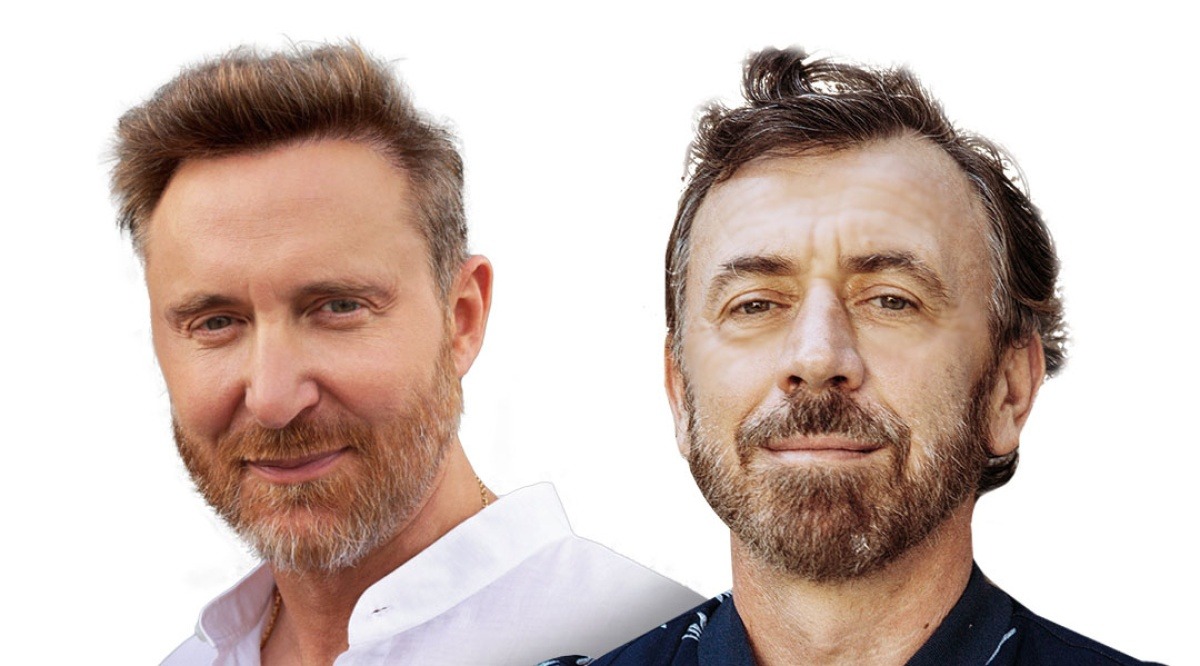 Latest
David Guetta remixes Benny Benassi's 'Satisfaction' for 20th anniversary: Listen
David Guetta has remixed Benny Benassi's anthem, 'Satisfaction', to mark the track's 20th anniversary. Check it out below. 
Originally released in 2002, Benassi's debut single was a global dance hit, reaching number two in the UK charts and achieving gold certification in Australia, Belgium, the US, and France — with success in the latter country placing the tune in the top 60 best-selling singles of the 21st Century so far. 
Celebrating two decades since it first helped bring electro house into the mainstream, Guetta offers up an interpretation that has shades of his "future rave" style, combining the iconic synthesised vocals and lunging bassline with atmospheric breakdowns and builds. 
"I actually first remixed the track as a sound design exercise for myself, but I liked the sound of it so much that I started playing it in my sets. The reactions of the crowd were so crazy that I had to release it," Guetta said of his remix. 
"I've known David for over 20 years. I remember I would get messages from resident DJs in Ibiza who heard David playing 'Satisfaction' at Pacha two decades ago! So he was definitely one of the very first supporters of the original version. And when he played me his initial idea for this new version, I totally loved it," Benassi added. "He's made it current again, it's very Ibiza with a really great intro and it's perfect for today's DJ sets. I played it out for the first time in Mykonos and people went crazy. Everyone was asking me what it was. I am really excited about this collab."
The track was a prominent favourite at this year's Tomorrowland in Belgium, and ranks as the 17th most-played tune of the festival, while the original now claims more than 100million streams. On 26th September Guetta and Benassi will perform the remix live during a headline set at the former's F** ME I'M FAMOUS! party, which is held weekly at Ushuaïa Ibiza. Last month, Guetta played a b2b at the event with Armin van Buuren, the first time the pair have shared honours in a booth.