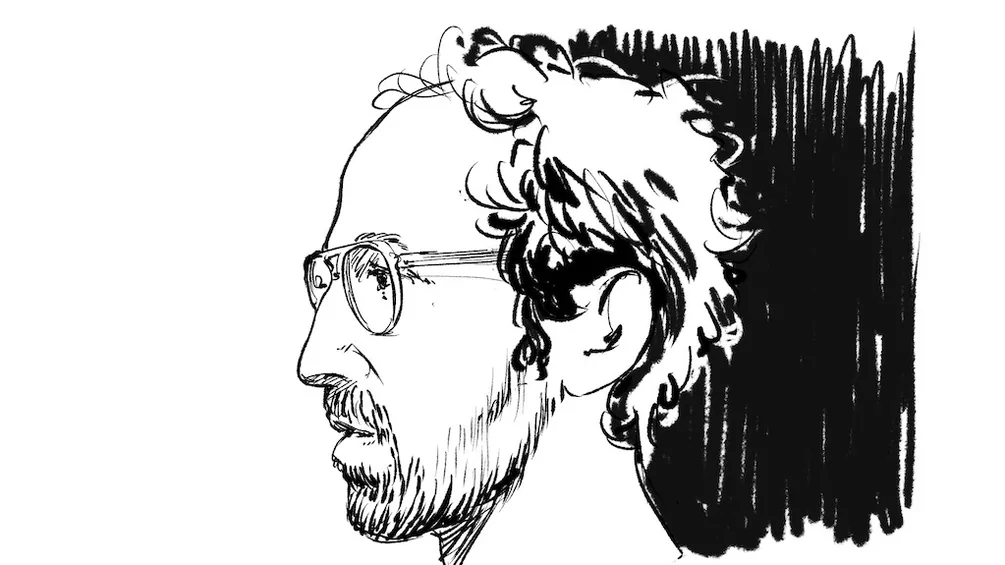 Latest
Daft Punk's Thomas Bangalter shares new track, 'Le Minotaure': Listen
Thomas Bangalter has shared a new track, 'Le Minotaure'.
It's the second cut to be unveiled from 'Mythologies', the upcoming orchestral album from Bangalter which marks his first full-length release since Daft Punk split in 2021. The lead track, 'L'Accouchement', was shared online last month.
'Le Minotaure' appears as the 13th movement on 'Mythologies', which was announced in January. Originally commissioned by choreographer Angelin Preljocaj in 2021, the 'Mythologies' score debuted with the ballet's premiere last July after the two French artists began collaborating in 2019. The 90-minute score is made up of 23 pieces and will be released on 7th April by Warner Classics.
The compositions are influenced by Baroque music and American minimalism and do not incorporate electronic production kit, according to the press release. As with the live performances, the recorded version of the score is performed by the Orchestre National Bordeaux Aquitaine, led by director Romain Dumas. 
Listen to 'Le Minotaure' below.