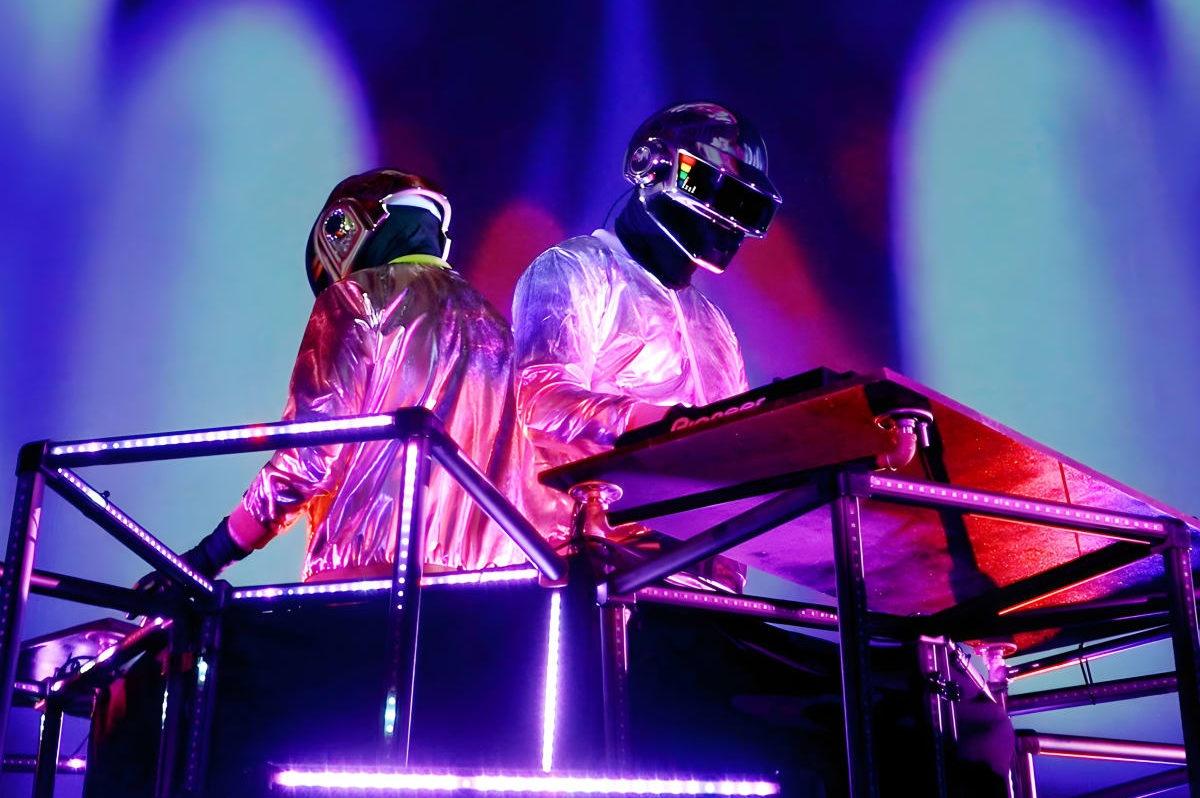 Latest
Daft Punk-inspired live VR experience launches this week
A virtual reality experience based around the live performances of Daft Punk is set to debut in Los Angeles this week.
The show, dubbed 'CONTACT', is offering fans of the French robots the chance to catch their final album, 2013's 'Random Access Memories', in a live setting for the first time. It will take place at Los Angeles' Wisdome, a vast, 12,000-capacity VR venue.
The performance will take place within a 3D LED cube stage, similar to the iconic pyramid set-up that the duo performed from during their 'Alive 2007' tour. Performed in a 360° set-up, the show will also come complete with immersive visuals to help bring 'Random Access Memories' to life.
The show is scheduled to last for around two-and-a-half hours in full, with three initial performances scheduled to take place this weekend, on Thursday, 4th August, Friday, 5th August, and Saturday, 6th August.
Find more information, and get tickets, here.
Daft Punk officially called it quits as a duo in January 2021. They did return, however, a year on from the announcement of their split to share a one-off live stream of a set they played in 1997.