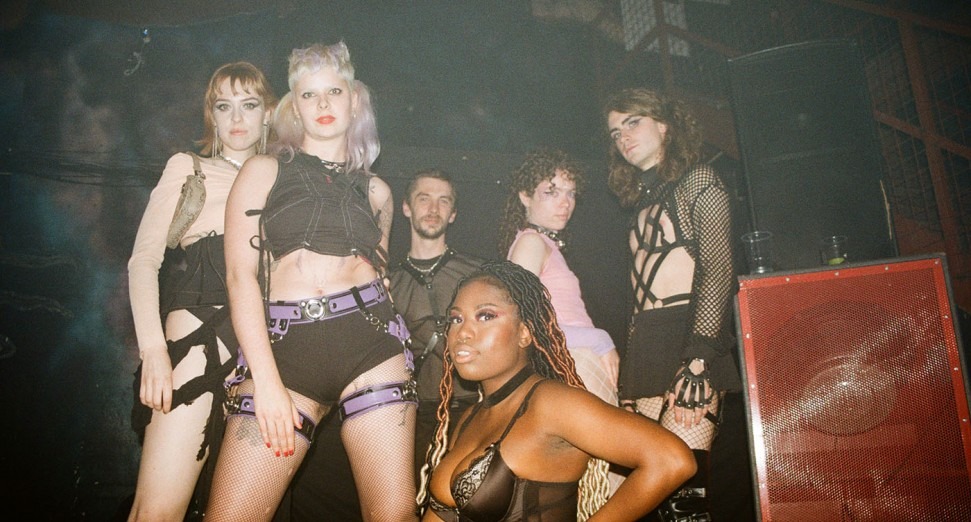 Latest
Crossbreed to host new weekly Sunday party at London's Colour Factory
News
Crossbreed has announced a new weekly party at London's Colour Factory. 
The sex-positive party and label, which was nominated in the Best Club Event category at DJ Mag's Best of British Awards 2021,  will be at the Hackney Wick venue every Sunday from 13th February, running from 3pm until Midnight. The events intend to be an "intentional space for London's queer community to connect, dance and explore identity/sexuality in a safer environment that is purpose built to meet their needs."
Each week, resident and Crossbreed founder, Kiwi, or new resident, Anthousai, will be joined by a guest to play an all-day-long set. Since Crossbreed's inception just over two years ago, guests have included Willow, Saoirse, Kasra V, Lakuti, Tama Sumo, Roman Flügel, Paramida and Shanti Celeste. 
The Crossbreed team are contributing towards a complete redesign of Colour Factory's space, which includes a new sound system, a dedicated Wellness Sanctuary, new lighting with a visual porn installation, and a fully purposed playroom designed in collaboration with designer Thomas Poole. 
They will continue to run their Feel Free scheme, which is a mutual aid fund that provides low and no-income members of the LGBTQ+ and BIPOC+ community (prioritising trans and people of colour) with free tickets. The tickets are paid for through a pay-it-forward scheme where others can donate and purchase tickets on behalf of those who can't afford it.
Earlier this month, Colour Factory announced its residents for 2022: Ahadadream, Danielle, Mechatok and Shannen SP. 
This year, the first electronic music and camping festival for the LGBTQ+ community, Flesh, will launch in the UK. Click here to learn more.