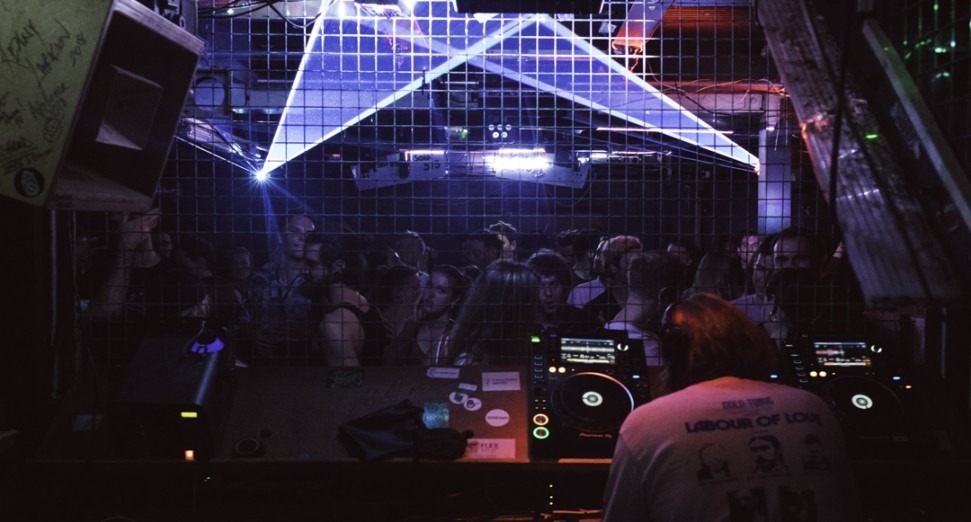 Latest
Coronavirus UK: Government announces aid plan for self-employed
News
Self-employed workers can apply for a grant worth 80% of their average monthly earnings to help with the financial burden of coronavirus, the UK government has announced.
While the government had previously revealed a raft of financial measures to keep small businesses afloat, there had been nothing offered to the five million self-employed people in the UK.
Chancellor Rishi Sunak said the payments – up to a maximum of £2,500 a month – would be backdated to March and cover those earning up to £50,000, meaning 95% of the self-employed.
However, claimants will have to wait until the start of June, when they will begin to receive the money.
Payments are set to be made to up to 3.8 million people and, to be eligible, they will need to have filed a tax return and prove they have lost profits because of COVID-19.
It was estimated recently that artists in the UK have lost £13.9million due to the coronavirus.
On Friday last week, Bandcamp waived its fees for 24 hours in a bid to offer assistance, meaning all money from sales went directly to artists and labels. More than $4million in overall revenue was generated. We launched a weekly roundup of all the best new Bandcamp releases in a bid to support musicians during the coronavirus pandemic. Check out last week's here. Learn more about how to support the electronic music scene in the midst of the pandemic here.