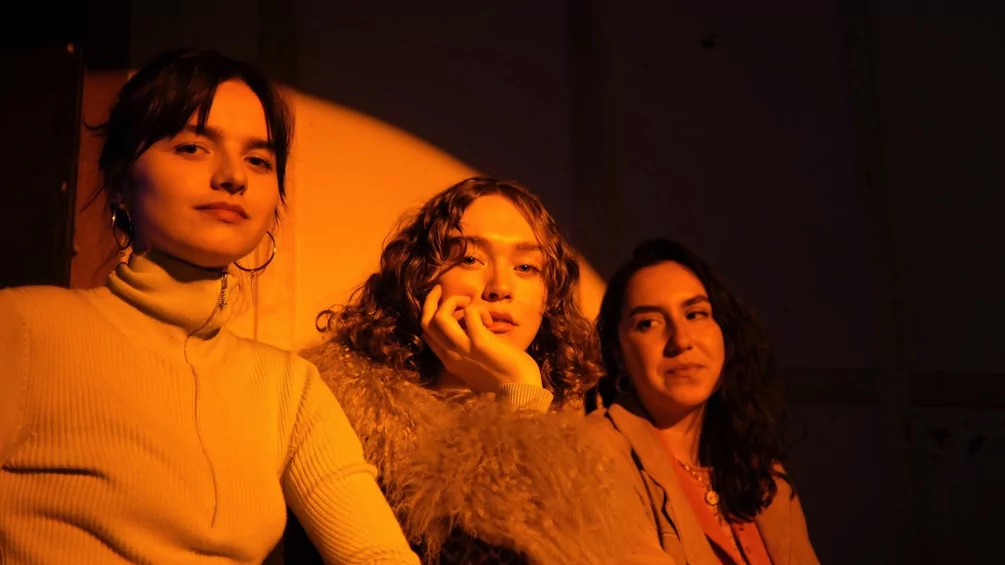 Latest
Community-owned venue Sister Midnight launches radio station
South London community-owned venue Sister Midnight has launched a new radio station.
Four months since it was announced that it would become the first community-owned music venue in Lewisham, the not-for-profit co-operative organisation has announced the launch of Sister Midnight FM (SMFM). According to organisers, the online community radio station will offer a unique focus on SE London and the same strong commitment to community benefit and inclusivity that is the foundation of Sister Midnight.
The radio station forms part of Sister Midnight's broader strategy to become a cultural incubator for SE London. Organisers added that the station is offered "as a platform for artistic development, sharing new work, and increasing participation in local music culture – especially for those who face barriers to physical participation."
Set to host a wide array of musicians, community groups, DJs, historians, activists and more, SMFM launched today, Thursday, 3rd August, with shows from the likes of Laani, DJ Gilla, Selextorhood Collective, Last Nubian, Rohan Rakhit, Deptford Northern Soul Club, All Centre, Deptford Ravens Football Team, the Lewisham Anti-Raids group, Unit 137, Shovel Dance Collective, Village Cuts and more musicians, artists and storytellers.
In a statement, Lenny Watson from Sister Midnight said: "Sister Midnight FM opens up a whole new world of possibilities for engaging and growing the Sister Midnight community – both in the present while we're still working on opening our new music venue, and in the future once we're up and running. We're so excited to see how the station grows and to have a way for local people to get creatively involved with our work!"
Listen to the SMFM via www.sistermidnight.org/radio
As the venue gears up to be open to the public, Sister Midnight will begin building a physical studio that will become the station's HQ going forward.
As well as SMFM and providing a 250-capacity grassroots live music venue, rehearsal space for musicians, a community cafe space, and a private outdoor yard, Sister Midnight promises a strong multi-disciplinary arts programme and community events such as reading groups and skill training workshops.
From last year, revisit DJ Mag's piece on the fight to keep independent radio on air.