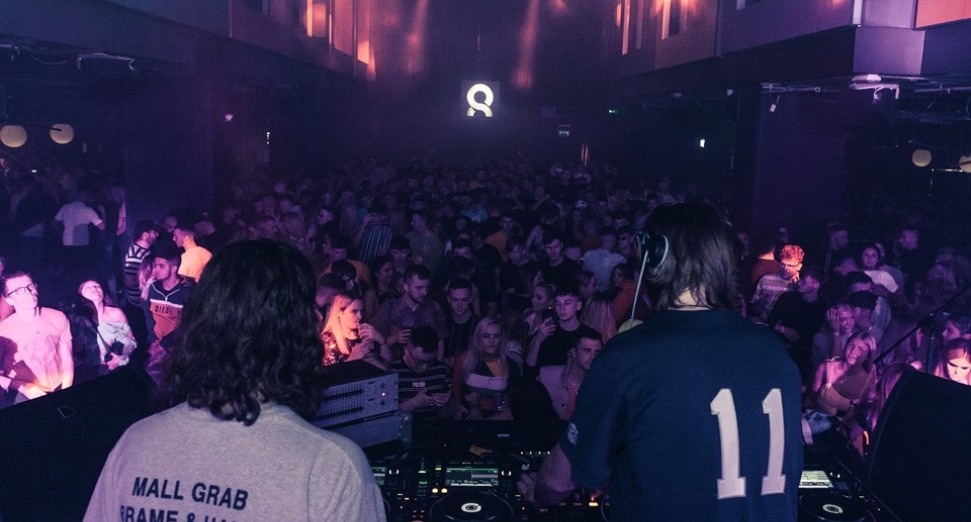 Latest
Clubs in Republic of Ireland to shut this week due to new COVID-19 regulations
News
Ireland's prime minister Micheál Martin has announced a new rave of restrictions to curb the transmission of COVID-19 amid increasing rates.
Under new measures, nightclubs will be forced to close entirely for a number of weeks, only six weeks after they were given the green light to fully reopen again following the end of Ireland's previous COVID-19 lockdown.
There will also be a drop in capacity of 50% for indoor events such as concerts, while private home visits can only involve up to four households. The new measures will come into place from Tuesday, 7th December, and will remain in law until Sunday, 9th January, 2022.
The Irish Government took the decision to reintroduce certain measures at a cabinet meeting on Friday after advice from the chief medical officer and the National Public Health Emergency Team (NPHET).
Micheál Martin said the "risks associated with proceeding into the Christmas period without some restrictions to reduce the volume of personal contacts are just too high".
Under the newly imposed restrictions, pubs, hotels and restaurants must operate table service only, reintroduce social distancing measures with a minimum of 1m between tables and remind everyone that masks should be worn at all times when not at a table.
A maximum of six adults can sit together at a table under the new measures, and establishments cannot take multiple table bookings.
Acknowledging that many people in the hospitality and entertainment industries "will be bitterly disappointed by this news," and that "many of them will be fearing for their livelihoods," Martin said: "I want to reassure [people] that, just as we have done since the beginning of the pandemic, the government will stand by them and ensure that they have the financial supports necessary to weather this latest storm and to stay intact until we are out of it."
Martin also described the reintroduction of measures as precautionary and insisted it was not a return to the full lockdown of the last 21 months.
However, the group Give Us The Night, which has campaigned for better support for the Irish nightlife industry throughout the pandemic, said: "When your party's policies have done so much damage to the nightclub industry over the years, a decision like today was evidently water off a duck's back for the Taoiseach. Disappointing decision, but predictable all the same.
"A tremendously compliant industry for six weeks since the so-called reopening. No outbreaks, restricted to the hilt (to the point that some venues remained shut or closed again), yet nightclubs – of those we still have left – are still targeted by NPHET/Government."
Having been allowed to reopen again in late October, nightclubs in Ireland were later ordered to respect a curfew of midnight, before this latest ruling was introduced requiring them to close altogether.
When your party's policies have done so much damage to the nightclub industry over the years, a decision like today was evidently water off a duck's back for the Taoiseach. Disappointing decision, but predictable all the same.

— Give Us The Night (@GiveUsTheNight) December 3, 2021