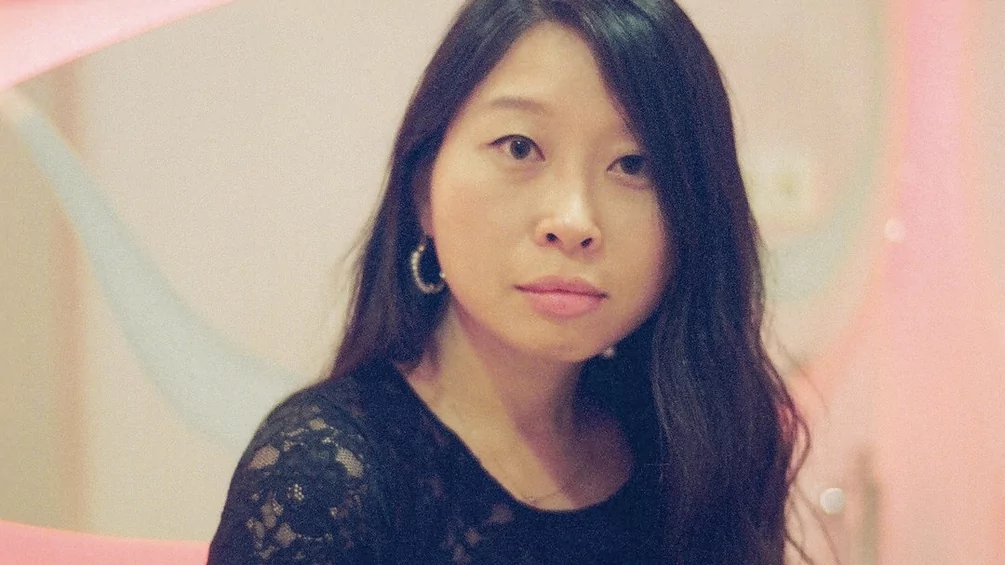 Latest
Ciel announces !K7 EP, 'Orlando', shares 'Scenes from a Marriage': Listen
Ciel has announced a new EP, 'Orlando', via !K7 Records. Listen to 'Scenes from a Marriage' below.
Set for release on 15th September, the project will mark the Toronto-based DJ, producer and Discwoman affiliate's debut release for !K7, and includes a remix from Pittsburgh producer, Ali Berger, with whom she collaborated on the 2022 EP 'Damn Skippy!'.
"I wrote this EP at the start of 2023 while battling writer's block for the first time since I first started producing 6 years ago," Ciel shared on Instagram. "To confront the block, I explored new synths, plug-ins and new ways of working that reinvigorated my workflow. As usual, there are some pretty Big Ideas in here, from gender identity, to marriage, to the concept of duality."
The EP takes its title from the Virginia Woolf novel of the same name, and, according to an accompanying press text, "considers the cult literary figure who lived from the renaissance to the modern age, and embodies both sides of the sex binary."
Earlier this year, Ciel released an anthology of work via Eris Drew's newly launched label, Ecstatic Editions. The project features three tracks from Ciel's 'The Trojan Horse' EP, a track she contributed to the Naive label's 'No Justice No Peace' compilation, her remix of Off the Meds' 'Wena', and a collaborative track with D. Tiffany.
Dive into Ciel's record bag in her contribution to DJ Mag's Selections series here, and revisit her Recognise mix and interview here. 
'Orlando' is available to pre-order on Bandcamp here. Listen to 'Scenes from a Marriage' below.