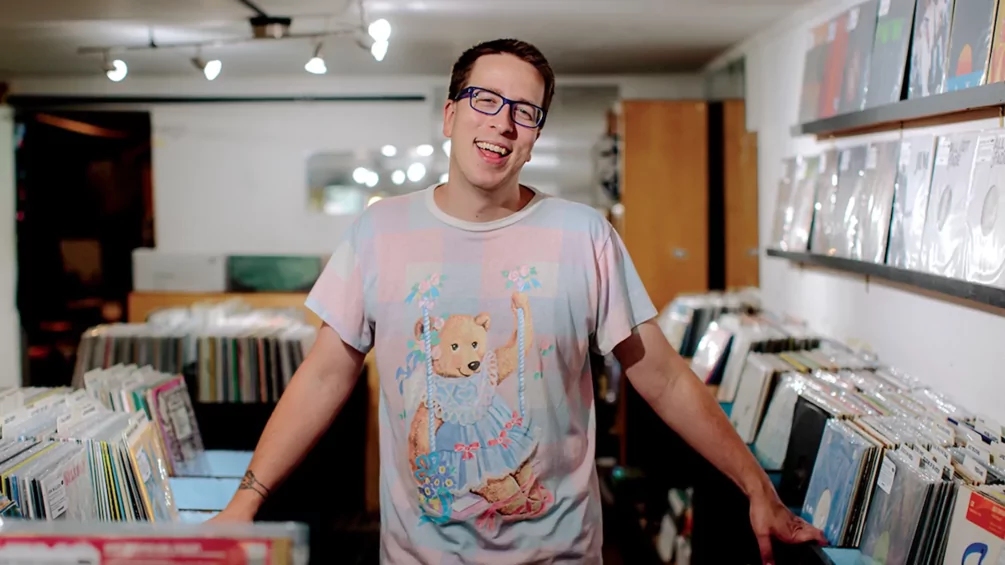 Latest
Chrissy launches new label, Maximum Airtime, with 'It's Time To Dance' single: Listen
Chrissy is inaugurating his new label, Maximum Airtime, with a single called 'It's Time To Dance'. Listen to Paurro's remix of the track below.
The San Francisco DJ and producer, who also runs house labels The Nite Owl Diner and Cool Ranch, has collaborated with Chicago DJ and FUTUREHOOD founder Mister Wallace on the imprint's debut, out now. Mexico City artist Paurro contributes a remix to the single, which also includes instrumental and a capella versions.
In the aftermath of Chrissy's 2021 LP 'Physical Release', which marked the first full-length on SHERELLE and Naina's Hooversound, he contributed to DJ Mag's On Cue series — revisit the interview and mix here.  
Chrissy recently remixed Bianca Oblivion's 'EZ 4 Me' on Future Bounce. In 2021, he released the 'So Electrifying' EP, with the 'Plus Two' EP out in 2020.
In June, Paurro released the 'Onna​-​Bugeisha' EP via Maddy Maia and Tottie's SOS Music label. She also remixed Matias Aguayo's 'El Camarón' for an edit EP back in April. 
Chrissy is the brains behind DJ Mag's detailed guide to digitising vinyl records published in March 2022. 
Check out the single on Bandcamp, and listen to the Paurro edit below.