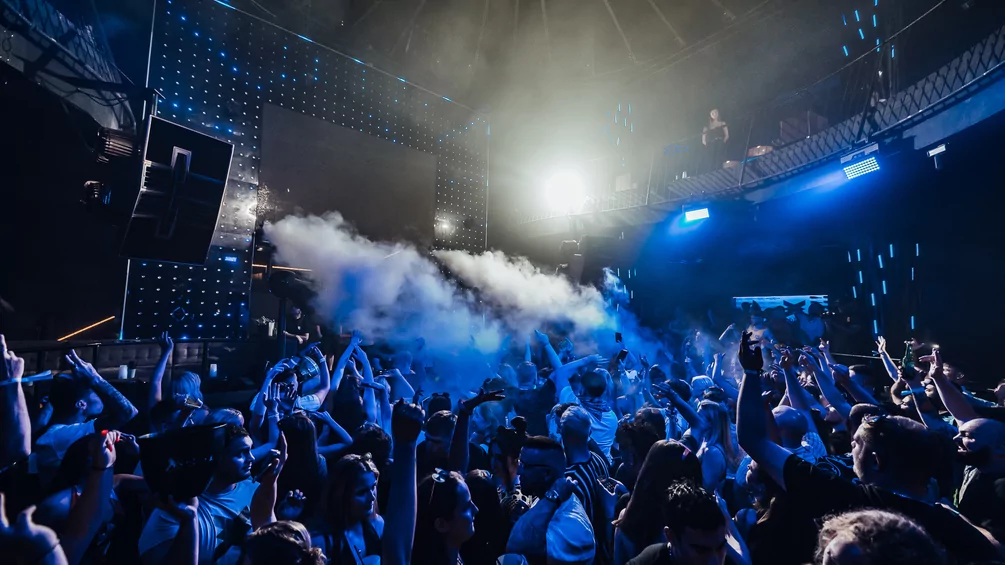 Latest
Chase & Status, Andy C, Flava D, more announced for Eden Ibiza's Worried About Henry party series this summer
Worried About Henry (WAH) is set to return to Ibiza this summer for a 16-week residency at Eden.
The rave brand has announced that Chase & Status will be headlining the residency, which will run every Monday from 12th June to 25th September. The English electronic titans will be joined by a host of high-profile DJs throughout the series, including the likes of Andy C, Wilkinson, Flava D, Sub Focus, and Dimension.
For the residency's opening party, Chase & Status will be joined by Hybrid Minds, along with rising d&b DJs Mozey, Stature, CK3 and A Little Sound – whose vocals can be heard on recent singles from fellow performers, Kanine and Friction.
Skepsis, Turno, Lens, Harriet Jaxxon, Delta Heavy, and Koven, are also among the names performing across the four-month programme, which promises to be "a highlight of the summer for Drum and Bass fans looking for a rave-escape."
Worried About Henry made its island debut last summer, as part of Louder Ibiza's Eden residency, where it hosted three parties across the series featuring now-returners Chase & Status, alongside Hybrid Minds, Monrroe, Culture Shock, and more.
WAH will also be bringing the party across the Med this summer to host its first ever London festival. Taking place at the Royal Docks on Sunday 9th July, 'WAH In The City' will feature appearances from Bou, Flava D, Darkzy B2B Zero featuring Window Kid, and more. Check out the full line-up here.
WAH's summer 2023 party series will take place from 00:00 – 06:00, every Monday at Eden Ibiza. Tickets are available to buy here.