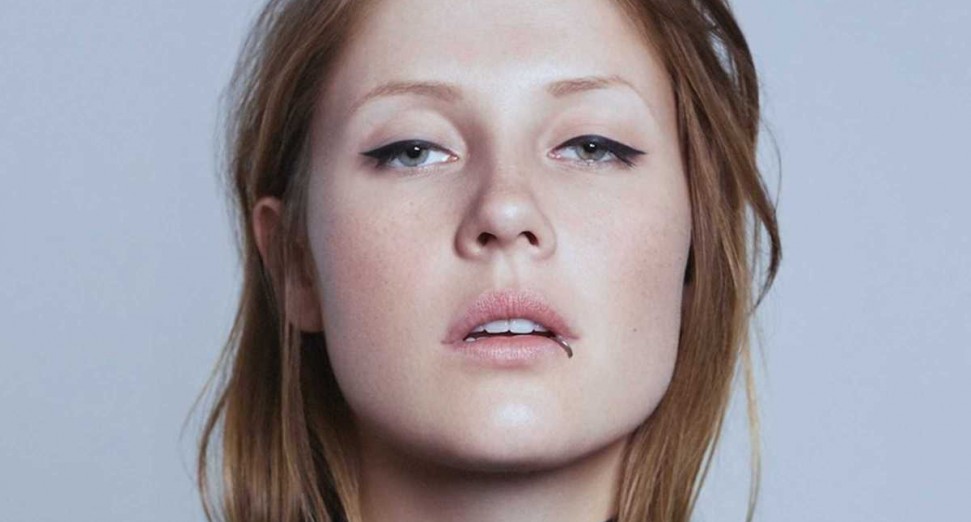 Latest
Charlotte de Witte locked for live stream with DJ Mag
News
Today, Thursday 23rd April, DJ Mag will host a live stream with Belgian techno star Charlotte de Witte on Facebook.
De Witte will DJ for 90 minutes from 7pm CEST, live from her home roof terrace in Ghent for the New Form Livestream. During the set, de Witte will also be unveiling her new logo, which has been designed by Munich based agency Bureau Borsche. Alongside the logo-reveal, there will be a limited edition t-shirt on sale via the KNTXT webshop for 24 hours. 
Tune into the New Form stream via DJ Mag's Facebook page at 6pm BST (7pm CEST).
This Friday, Charlotte de Witte will also be releasing two brand new remixes of Jerome Isma-Ae's 1994 hit 'Hold That Sucker Down'.