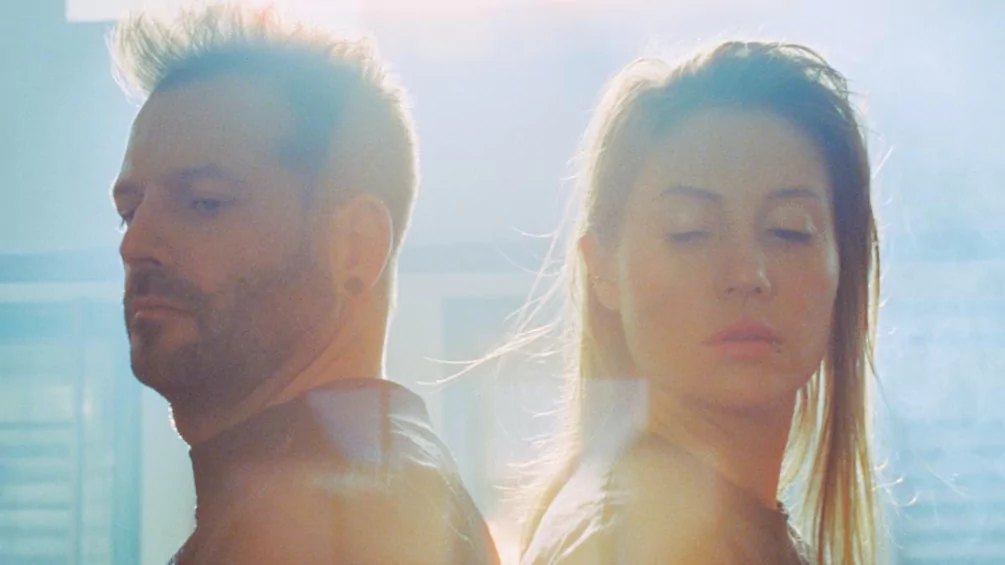 Latest
Charlotte de Witte and Enrico Sangiuliano announce new collaboration on 'Reflection' EP
Charlotte de Witte and Enrico Sangiuliano are teaming up again for a new EP, titled 'Reflection'. Check out previews at the link below. 
The Belgian and Italian producers have collaborated on three new techno tracks, out 17th March via Sangiuliano's NINETOZERO label. 
This is the first joint release by the couple, who got engaged in 2021, since that year, when they put out their popular trance remix of the 1990 track 'The Age of Love'.
Last month, Charlotte de Witte announced the launch of her own soy sauce brand called Tears of Soy.
Check out the EP on Bandcamp, and listen to previews at Beatport.