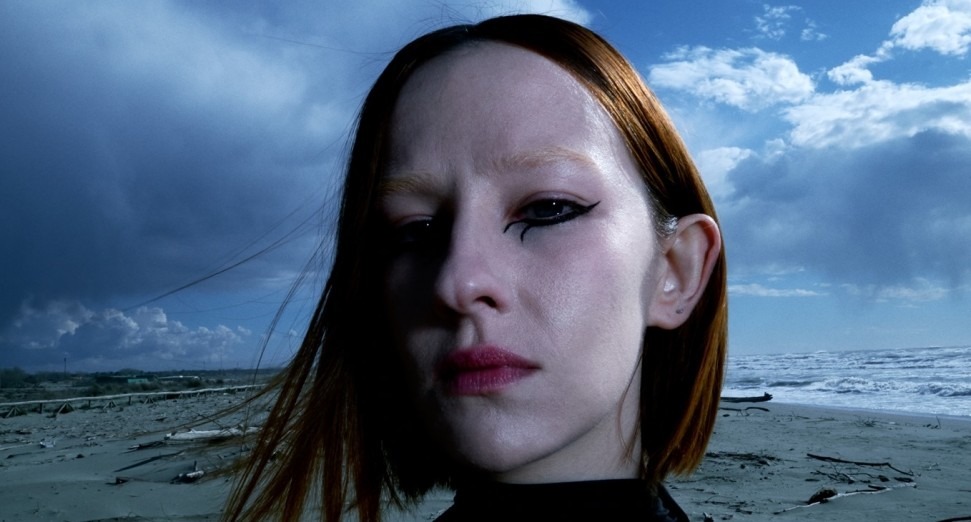 Latest
Caterina Barbieri launches new label, light-years, with Lyra Pramuk collaboration: Listen
News
Caterina Barbieri has launched a new label, light-years, with a Lyra Pramuk collaboration, 'Knot of Spirit'.
The track is dominated by serene ambient sounds and comes complete with a video by Davide Busnelli that invokes the theme of awakenings. An oil painting by Russian artist Dasha Kuznetsova and hand-embroidered lettering by Tulpess also accompany the music. 
In addition to the inaugural release, the imprint has live showcases booked across Europe this year, including Nextones Festival in Italy (31st July) and Draaimolen in the Netherlands in September. Artists such as Bendik Giske, Nkisi, Kali Malone, and Marcel Weber aka MFO — known for work with Roly Porter and Ben Frost — are all confirmed to appear.  
"I strongly believe in the power of sound as an agent of change and the idea behind this project is to make deep listening effortless and explore the transformative, mind-altering potential of music, as well as its socially empowering effects," Barbieri said of the concept behind the label.
"After a period of unprecedented isolation, I am personally really inspired by the idea of exploring a more collaborative and independent format, where diversity, inclusivity, co-creation, and mutual support are primary values to define a more sustainable landscape for its artists and creators," she continued. 
Earlier this month, Pramuk announced a remixed LP release for her 2020 album 'Fountain', featuring work from Hudson Mohawke, KMRU, Eris Drew, and Barbieri.