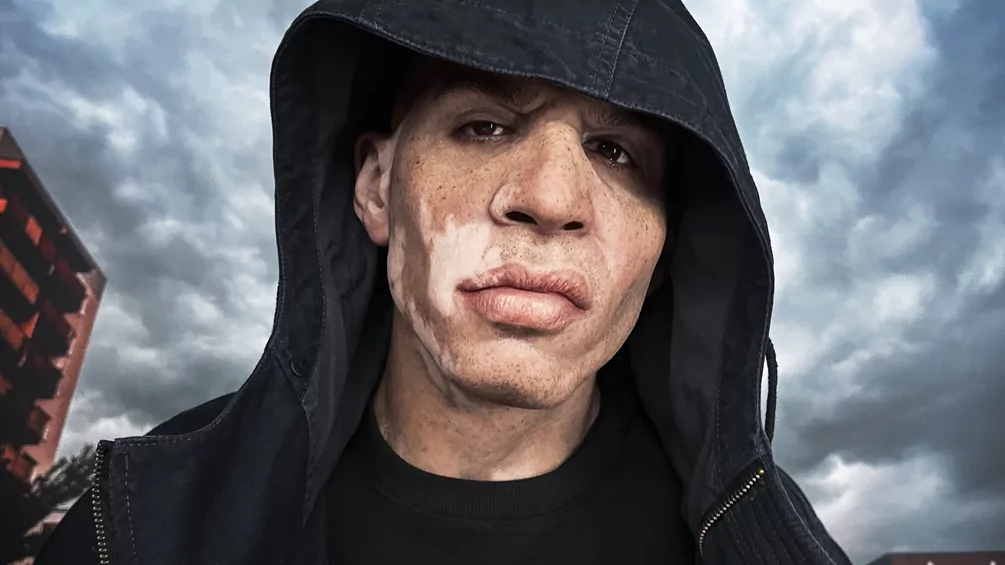 Latest
CASISDEAD shares self-directed video for new single, 'Venom': Watch
CASISDEAD has shared a self-directed video for his new single, 'Venom'. Watch it below. 
'Venom' is the latest single to be released from the UK rapper's forthcoming debut studio album 'Famous Last Words'. Check out the video below.
Set for release via XL Recordings on 27th October, 'Famous Last Words' unites a string of collaborators including Pet Shop Boys' Neil Tennant, singer Connie Constance, and grime artist Kamio, along with Stranger Things composer Kyle Dixon, and Italians Do It Better label founder Johnny Jewel at the production desk.
'Venom' follows the previously released LP single 'Matte Grey Wrap', featuring Megan Louise and Johnny Jewel as Desire and setting up the '80s synth-pop palette explored on the rest of the album.
'Famous Last Words' is the first full-length release for CASISDEAD since 'The Number 23' mixtape in 2013, which is being pressed onto (red) vinyl for the first time to coincide with the new album.