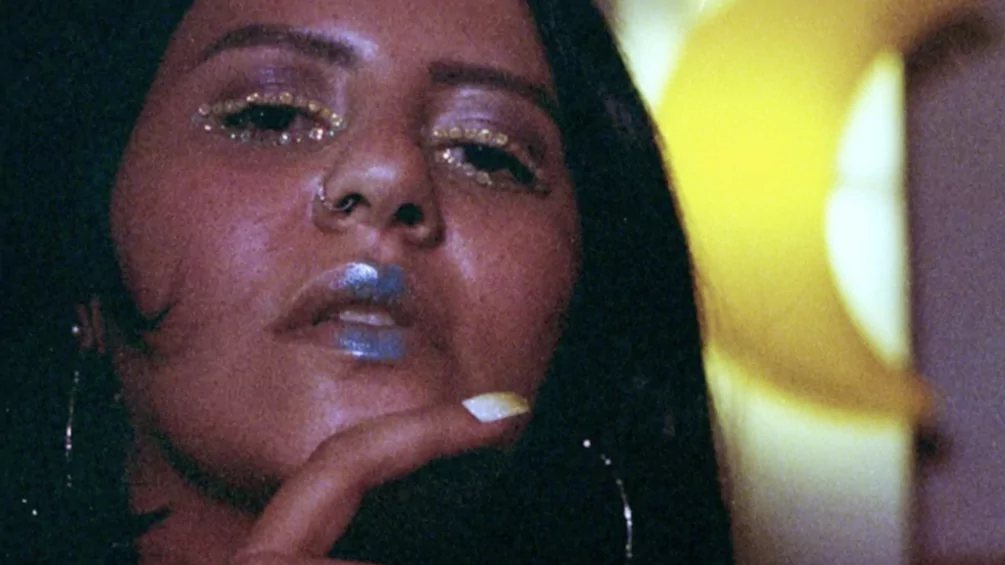 Latest
Cairo's El Kontessa releases new album, 'Nos Habet Caramel', on Bilna'es: Listen
Cairo-based DJ and producer El Kontessa has released her debut album, 'Nos Habet Caramel'.
Spanning seven tracks, the record has been issued through Palestinian label Bilna'es and was originally announced in June. It makes heavy use of samples and polyrhythmic percussion, as well as the traditional Mahraganat music of El Kontessa's native country.
You can listen to the full album, which comes with artwork illustrated by El Kontessa herself, below.
The release of 'Nos Habet Caramel' on Bilna'es follows on from the label putting out a record by Palestine's Julmud, 'Tuqoos', in early 2022.