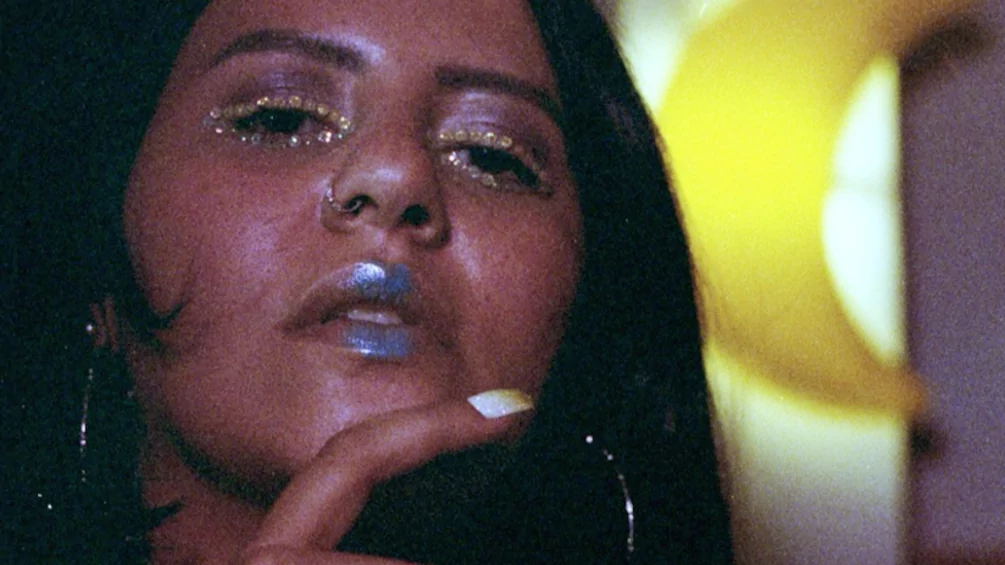 Latest
Cairo's El Kontessa announces new album, 'Nos Habet Caramel', on Bilna'es
Cairo-based DJ and producer El Kontessa is set to release her debut album through the Palestinian label co-run by Muqata'a, Basel Abbas and Ruanne Abou-Rahme, Bilna'es.
Titled 'Nos Habet Caramel', the seven-track record places a heavy focus on samples and polyrhythmic percussion, as well as the traditional Mahraganat music of El Kontessa's native country.
Bilna'es will release 'Nos Habet Caramel' on 28th July. Listen to lead track 'Mesh Marshmallow' below.