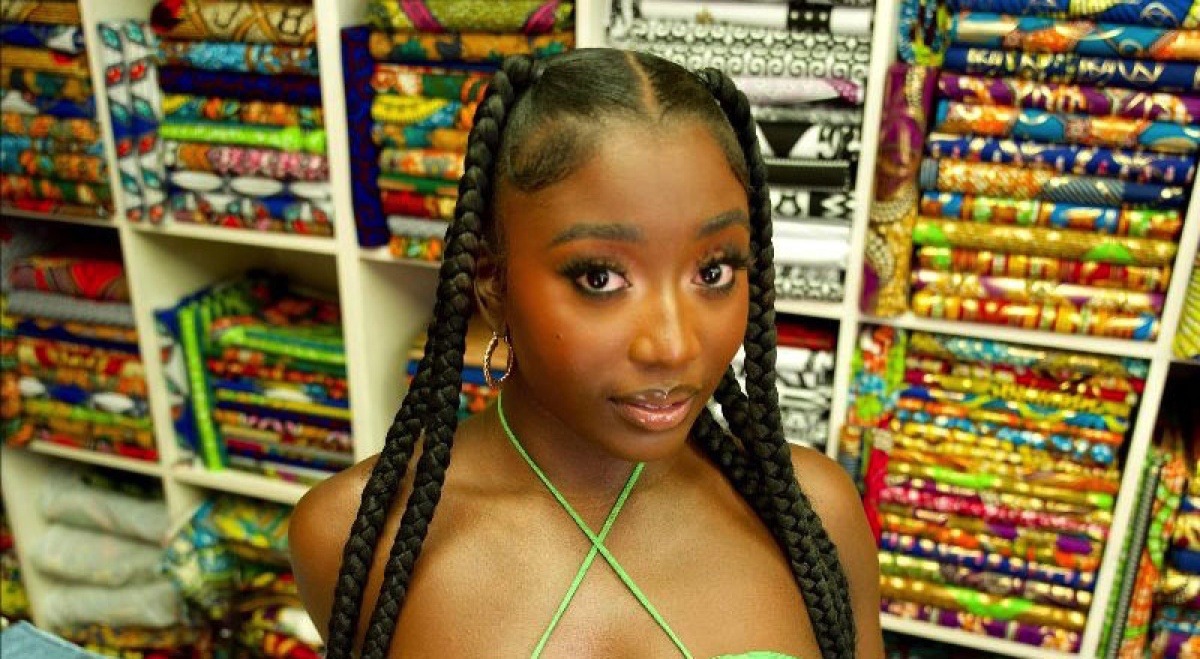 Latest
Br3nya shares new single, 'Kumasi': Listen
London-based British-Ghanian artist Br3nya has shared a new single, 'Kumasi'. Check it out below.
The track marks the critically acclaimed UK rapper's return to the release schedule after taking a year off to fine-tune her work. In that time, she visited Ghana for the first time in a decade to collaborate with local producers and artists.
Selected by BBC Radio 1Xtra's DJ Target as a 'Target Embargo' tune (his regular slot for first plays of major new releases), the track bears an exceptional flow and wordplay backed by production from MADEINPARRIS. The song's title and theme pays homage to one of Br3nya's favourite Ghanian cities.
Speaking about the release, Br3nya said: "Kumasi represents a metaphorical journey of my recent life experiences and the journey of rediscovering myself, my confidence, my truth and most importantly my heritage. It celebrates the fun essence and vibrancy of Ghana shedding light on underrepresented parts of the country which are just as full of life. It shows the duality of my identity being born and raised in west London but never losing sight of my true inner 'Innit innit girl'."
"Kumasi being the pit stop between Accra and my hometown holds a very special spot in every trip I take back home," she continued. "I can't skip it and all it's beauty-sometimes I pass through there to visit and build memories with family and more recently to celebrate the life of loved ones who have passed over, but each time is special."
Revisit DJ Mag's Meet the MC interview and mini-documentary with Br3nya here. Check out her Meet the MC freestyle here.
Photo credit: Carlos Arbelaez