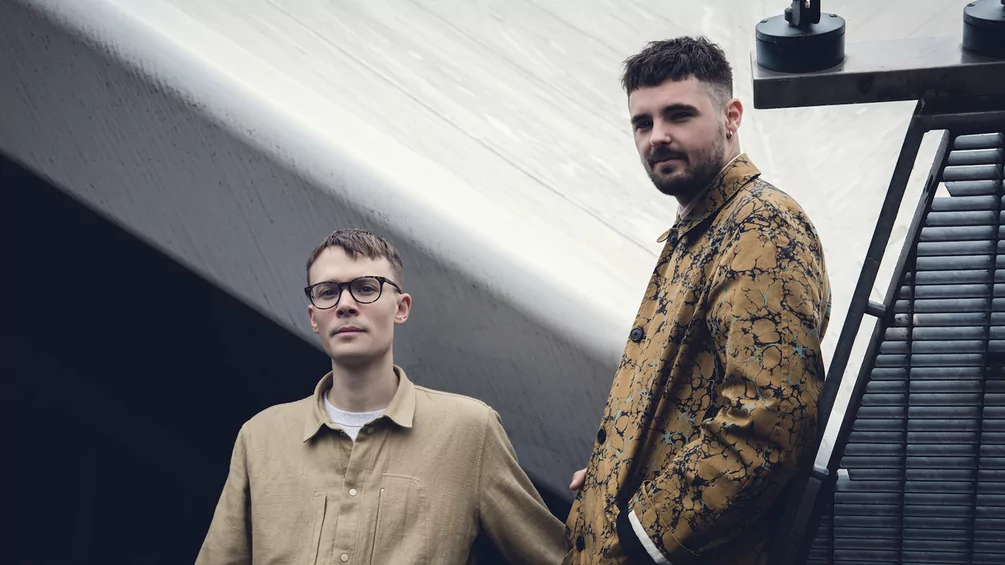 Latest
Blawan and Pariah announce new Karenn EP, 'Everything Is Curly', on Voam
Blawan and Pariah have announced a new Karenn EP, 'Everything Is Curly', on Voam. Listen to 'Feeling Horizontal' below.
The 12" EP, set for release on 23rd June, will see the duo firmly back on club form with four tracks of wiry, experimental techno. It marks the pair's first release since their metal mini-album, 'Man With The Magic Soap', under the Persher moniker last October. Released via U.S. indie label, Thrill Jockey, the project featured Blawan on vocals and Pariah on guitar and bass, and was described by the pair as a "proper labour of love."
The upcoming EP will be released via Blawan and Pariah's own imprint, Voam, which they formed in 2019. The label is also home to a recent EP from Welsh-Greek DJ and producer Rhyw, 'Honey Badger', as well as projects by Swedish producer, SSTROM, and Italian DJ and composer, Regina Leather.
Listen to 'Feeling Horizontal' below. Pre-order the full EP here.