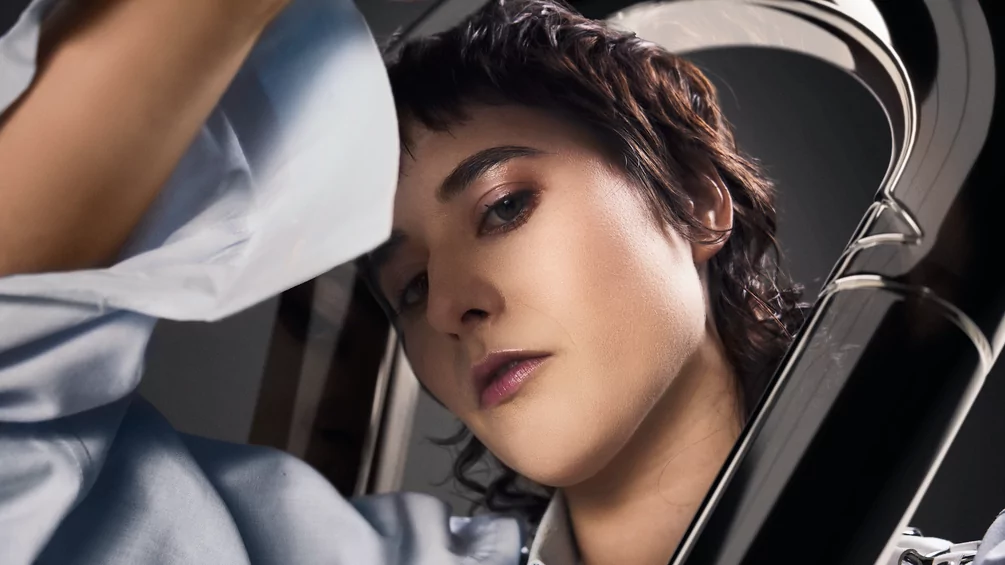 Latest
Bertie shares new single, 'Carabiner', on Phenomena Records
Bertie has released a new single, 'Carabiner', off her upcoming debut EP. Listen to the track below.
The Australia-via-UK DJ and producer known for her energetic sound with '90s house and UK breaks and bass influences will release her debut EP, also titled 'Carabiner', via Naarm/Melbourne and London label Phenomena Records. 
Bertie describes the inspiration for the record's name: "A carabiner is a coupling link that binds two things together. It's a tool used by climbers to keep them safe should they fall into suspension, swinging side to side, until they find their grip once more. And most notably, it's a sapphic symbol. One that took hold in WW2 as women entered the labour force. A multifunctional tool that became a secret signal for lesbians at a time when discreteness was crucial. One that wasn't just about sex, but about connection, about finding community."
"This is what I was thinking about when I wrote this EP", she continued. "The communities that make us feel understood, the movement of life and the movement of self, both the physical and the mental, and the connections that occur when people and music come together."
The Club Aqueous co-founder and Skylab Radio resident has previously released the two-track 'Tinyard' single on Manchester's Noire State label. 
Listen to 'Carabiner'.