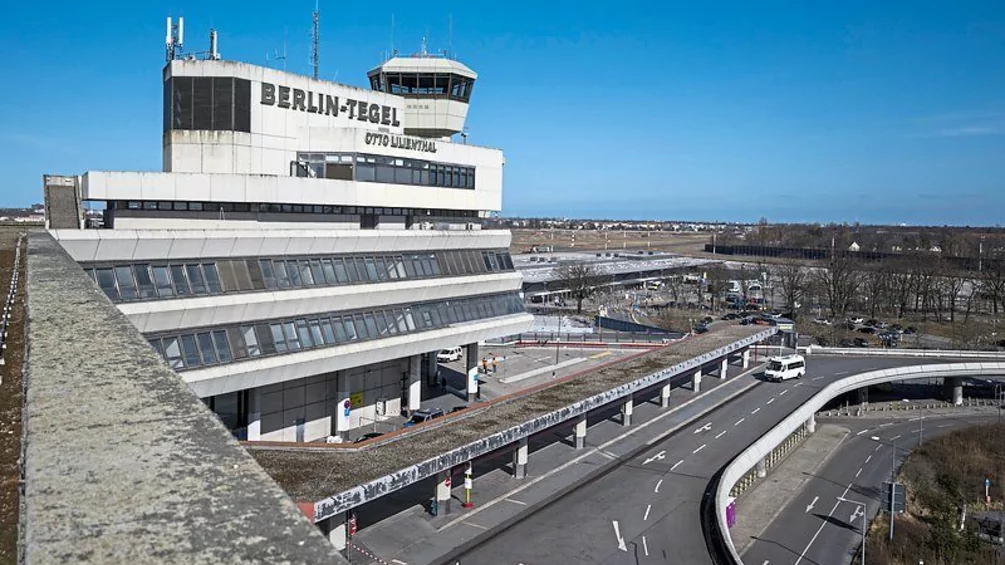 Latest
Berlin's Tegel airport to open as club and cultural venue this weekend
A new club and cultural space is opening in the building that formerly housed Berlin's Tegel Airport.
Turbulence TXL will be based inside the area that was formerly the airport's canteen, with a free opening party taking place tomorrow (Saturday, 30th September). The venue will host DJ sets, as well as live music performances, art installations and workshops.
The venue has a capacity of 700 people, and this weekend's opening party will take in sets from Mareena, and Zebra Katz and S Ruston, who will play back-to-back.
Tegel Airport closed in November 2020, but has since hosted the sound art festival Sonambiente Berlin TXL, in addition to being repurposed for other events and uses.
Find more information about Turbulence TXL's Lift Off launch event here.