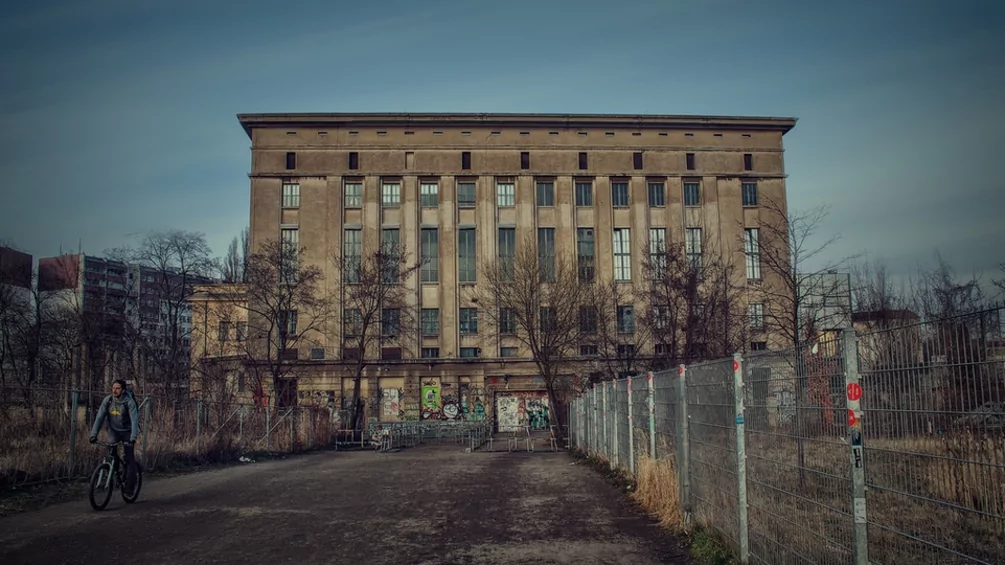 Latest
Berghain Nights, new book on techno and Berlin club culture, announced
A new book is set to explore techno and club culture in Berlin.
'Berghain Nights: A Journey Through Techno And Berlin Club Culture' is the work of writer Liam Cagney, who will explore the city's nightlife and techno scene through various personal accounts. It's set to be released by independent publisher Reaktion in 2025.
The book marks Cagney's "literary nonfiction debut", he said in a social media post. He added that it's a personal story on "techno in Berlin as the art of nowhere".
In addition to focusing on Berghain, the book will cover a number of other clubs across the city, and will take in interviews with various Berlin-based DJs and artists alongside Cagney's own musings.
The book's synopsis reads: "From kinky parties in the labyrinthine KitKat Club to the gloom of Tresor's basement, from the verdant garden of Buttons to the psychedelic lab of Cocktail d'Amore, 'Berghain Nights' not only captures the excitement of Berlin club culture; it asks how techno in a club context allows people to strip away layers of inherited hang-ups to access a realer self."
Of the book, Cagney said: "I wrote 'Berghain Nights' to make sense of my club experiences, and to show the cultural value of techno clubs like Berghain. Reaktion right away got what I'm doing. They're a fantastic home for music books and I couldn't be prouder to join their distinguished list."
Cagney recently interviewed techno artist Rrose for DJ Mag's On Cue series, speaking to them about creation as an act of discovery, the influence of microtonal composers, performing in drag, and the dancefloor's taste for ever-faster techno. Read the piece, and listen to Rrose's On Cue mix here.
Earlier this year, a new cultural programme was set up in Berlin, which sees young Berliners receive €50 each to be spent on a cultural activity, including going clubbing.