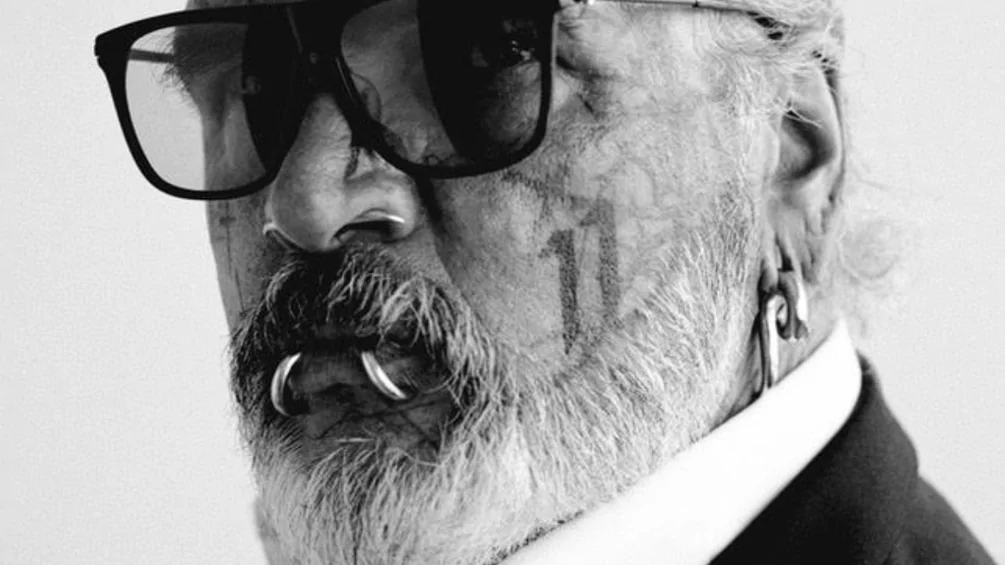 Latest
Berghain bouncer Sven Marquardt announces new photography exhibition, DISTURBING BEAUTY, during New York Art Week
Sven Marquardt, the infamous bouncer at Berlin's Berghain, has announced his upcoming photographic exhibition, DISTURBING BEAUTY. The event will be held during New York Art Week ( 18th May – 21st May) at ArtsDistrict Brooklyn, in collaboration with underground event planners Teksupport.
The DISTURBING BEAUTY exhibition will feature a selection of his first photo works captured in 1980s East Berlin, shortly before Marquardt took a hiatus from photography following the fall of the Berlin Wall and subsequent explosion of unified Berlin's club scene.
Inspired by the shifting cultural atmosphere and his appointment as a bouncer at Ostgut (Bergain's precursor club), Marquardt returned to photography in the late 1990s with his exhibitions travelling the world between residencies in Belgrade, Sydney, and New York City. 
In Sven's own words, "For more than thirty years, club culture has determined both my life—as a curator of countless nights—and, of course, my life as a photographer. In a city in transition after the wild eighties and the fall of the Berlin Wall, I had for the first time put my camera aside. It was at the end of the 1990s that my camera again became a stylistic device for expressing our attitude towards life. Berlin has always been the setting as well as the inspiration for my pictures and projects."
The venue for the exhibition, ArtsDistrict Brooklyn, is renowned for its state-of-the-art 360 degree projection and audiovisual technology, and will be displaying a variety of visuals designed by artist Tavy Hornbrook in addition to Sven's work. 
An exclusive launch event will take place on 18th May with performances from a selection of house and techno artists, including Joris Voorn and Akua. 
Marquardt has previously exhibited his work in Seoul and Georgia, along with other venues across New York City. The photographer credits New York as a key inspiratory force in his work: "For me, New York is rough and photogenic = 'sexy' 24/7. Club culture is always to some extent 'RIOT', unadjusted and, above all, free."
Last month, Marquardt made a cameo in John Wick: Chapter 4, the newly-released instalment of the action thriller series directed by Chad Stahelski and starring Keanu Reeves. 
The DISTURBING BEAUTY exhibition will be on view from 18th May to 21st May at the Gallery at ArtsDistrict Brooklyn, between the hours of 3pm-9pm. The opening event on May 18th will run from 10pm-5am.