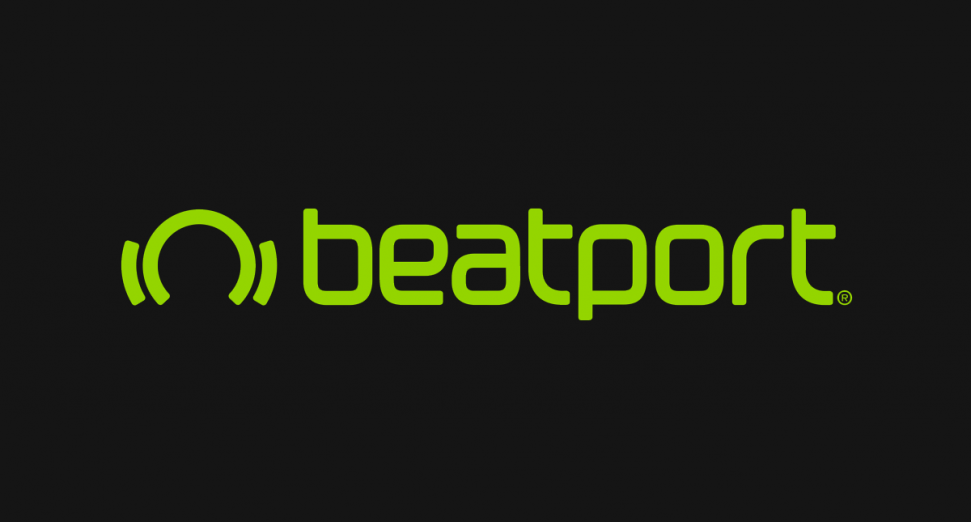 Latest
Beatport to donate proceeds from sales this Tuesday to NAACP
News
Beatport will donate all proceeds taken on Tuesday 2nd June to the NAACP (National Association for the Advancement of Colored People).
Sharing a statement via Twitter, Beatport shared that they would be donating proceeds to the NAACP, to demonstrate a "true commitment to peace and justice for all", on the same day that an industry-wide blackout will take place as a sign of solidarity with the black community. 
In a statement shared alongside an image, Beatport said: "While we support the music industry's "day of pause" on Tuesday, June 2nd, our efforts to positively impact our community can not stop, even for a single day, if we are to prevail over ignorance. There is simply no time to pause for this cause. Tolerance, diversity, and social justice have always been at the core of our global DJ and electronic music community. Today, more than ever, we need to show the world why." 
NAACP, a civil rights organisation founded in 1909, describe their mission in the 21st century as ensuring "the political, educational, social, and economic equality of rights of all persons and to eliminate race-based discrimination". National NAACP initiatives include political lobbying, publicity efforts and litigation strategies developed by its legal team.
See the post from Beatport below.