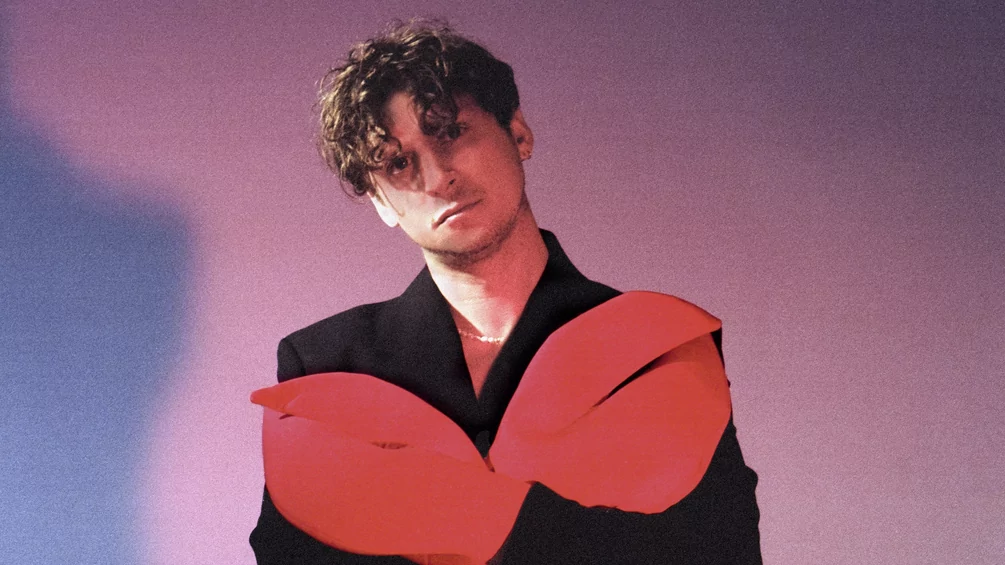 Latest
Barry Can't Swim shares new single, 'Dance of The Crab', ahead of new album release: Listen
Barry Can't Swim has shared a brand new single, 'Dance of The Crab', ahead of his new album release. Listen to the track below.
The fifth single from the Scottish DJ and producer's debut album, 'When Will We Land?', out on 20th October through Ninja Tune, samples seminal Brazilian group, Trio Ternura. Channelling "the energy of electronic music but also with a more organic live element," the track blends colourful jazz, house, and ambient with an array of influences.
Speaking of its inspiration, he shared: "The track started over a year ago, I had just started the album and was digging for samples when I found this amazing record 'A Gira' (1973) by a Brazilian group called Trio Ternura. Immediately I could hear the track I wanted to build around it: a summery, groovy, not taking too much away from the original but just giving it a bit more energy."
The release follows lead single, 'Woman', which dropped at the end of May, and features vocals from Låpsley, alongside production duties from Mahogani music member, Moodymann. Barry has also shared the singles, 'Sunsleeper', 'Sonder', and 'God Is The Space Between Us', featuring singer/songwriter Taite Imogen, from the incoming LP. 
Calling the release of his debut album "a huge personal milestone," the Edinburgh-born producer told fans on Instagram that the 11-tracker has spent just under a year in the works. "I've poured everything I have into it, and really hope yous like it," he said.
Shortly after the release of 'When Will We Land?' in October, Barry will take his brand new live show on a headline tour with stops across the UK and Europe, including Berlin's Berghain/Kantine and two dates at 24 Kitchen Street in Liverpool.
Listen to 'Dance of The Crab' below.