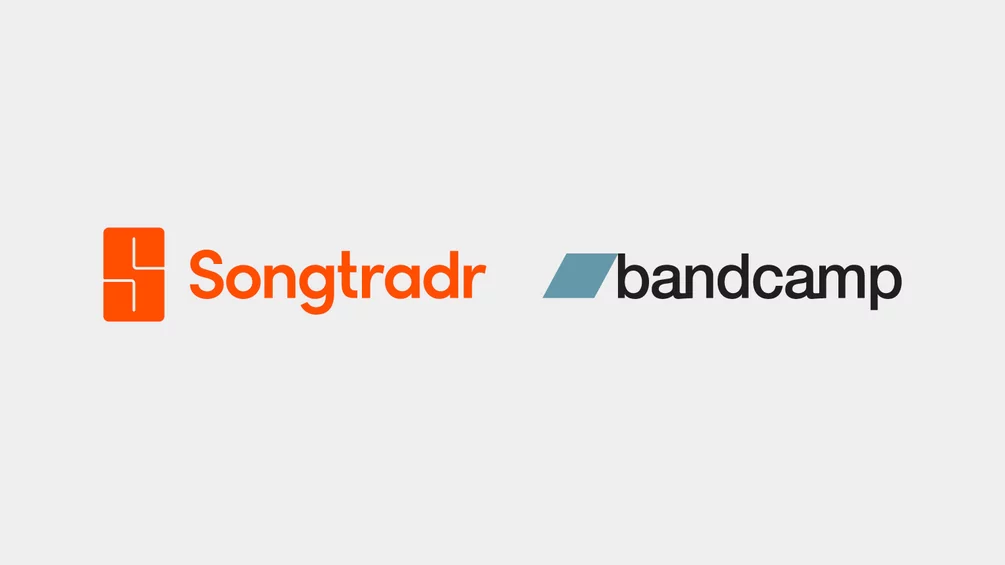 Latest
Bandcamp sold by Epic Games to Songtradr, 18 months after acquisition
Epic Games has sold Bandcamp to music licensing company Songtradr, just 18 months after acquiring the online music marketplace.
The gaming giant sold Bandcamp for an undisclosed sum, with Songtradr claiming in a blog post about the acquisition that it will "continue to operate Bandcamp as a marketplace and music community with an artist-first revenue share".
Pitchfork report that the company have declined to comment on whether the change of ownership will affect artist revenue shares, user experience or Bandcamp's in-house editorial platform Bandcamp Daily, but has said that the change in ownership will give artists and labels who use Bandcamp improved opportunities to secure licensing deals for their work.
Epic Games' sale of Bandcamp comes against a backdrop of layoffs at Epic, with CEO Tim Sweeney confirming in an email to staff that 16 percent of its workforce will be cut. The company, he said, is aiming to slash costs "without breaking development of our core lines of business", with Sweeney admitting that Epic has been spending more money than it has brought in in recent years.
Steve Allison, vice president and general manager of the Epic Games store, said in a public statement that the sale of Bandcamp to Songtradr would "make it easier for independent artists to connect with creators and developers looking to license their music and enable Epic to focus on its core metaverse, games and tools efforts".
Earlier this year, Bandcamp's staff across editorial, engineering, design, support and other areas unionised as Bandcamp United. The union has not yet commented publicly on the change of ownership.
Epic Games, the company known for developing popular game Fortnite, bought Bandcamp in 2022, with the latter's co-founder and CEO, Ethan Diamond, retaining his role at the time.