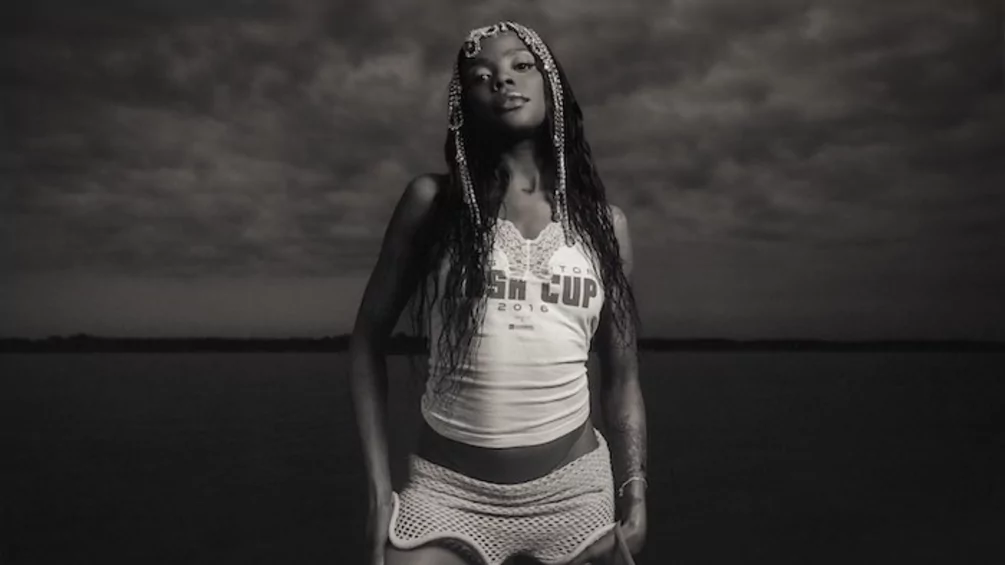 Latest
BAMBII shares new single, 'Slip Slide', featuring Ragz Originale and Lamsi: Watch the video
BAMBII has shared a new single and music video, 'Slip Slide', via Innovative Leisure. Check it out below.
The Toronto-based DJ and producer's third single of 2023 brings together subtle elements of dancehall, garage and jungle, and features North London artist, Ragz Originale, and Amsterdam-based producer, Lamsi.
The track follows BAMBII's previously released singles, 'Wicked Gyal', featuring Lady Lykez, and 'One Touch', which featured in Apple's new MacBook Air advert. All three singles will feature on her incoming EP, 'Infinity Club', out 4th August.
The titular 'Infinity Club' refers to an anonymous space hosting a community of bodies all flowing to the same rhythm, as the producer explains: "Infinity Club knows no age, or social construct. It's for everyone, everywhere. In all ways, always."
'Slip Slide' arrives alongside a self-directed video invoking "the essence of the classic femme fatale archetype."
BAMBII recently contributed production to Kelela's February album, 'Raven', her first LP in five years. She also featured on Florentino's  'Constrictor', released on XL Recordings.
Listen to 'Slip Slide', featuring Ragz Originale and Lamsi, below.