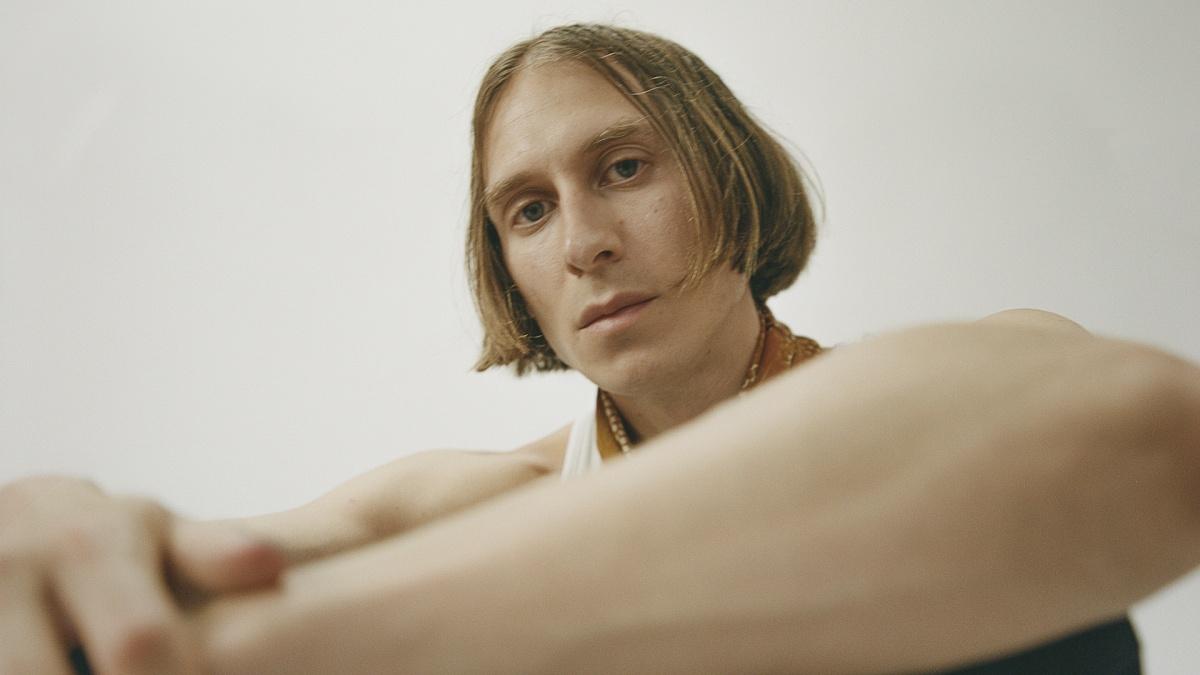 Latest
Baltra shares new single, 'Tell Me': Listen
Baltra is back with his first new solo music in a year. Listen to 'Tell Me' below.
The Philadelphia-born, New York-based artist says the garage track is inspired by his roots DJing at NYC warehouse parties. "I wanted to focus on creating something that was more distinctly club-oriented in nature," he said. "I was interested in conveying a sort of push/pull feeling between the ethereal atmosphere and the weighty, rave-inspired sounds that sit more upfront in the mix."
'Tell Me' is out now on Baltra's own label, 96 And Forever Records. The single includes the sub-4-minute main version and an extended version that's a little over 40 seconds longer with more of an intro and outro. 
Earlier this month, Baltra shared a remix of Placid Angles' 'Our Love Is The Place'. His last two solo EPs arrived in 2021, 'Ambition' via Local Action and 'Dreaming Of A Disco' on Shall Not Fade.
Revisit DJ Mag North America's feature on Baltra from January 2020.
Listen to 'Tell Me'.
Photo credit: Filipe Zapelini