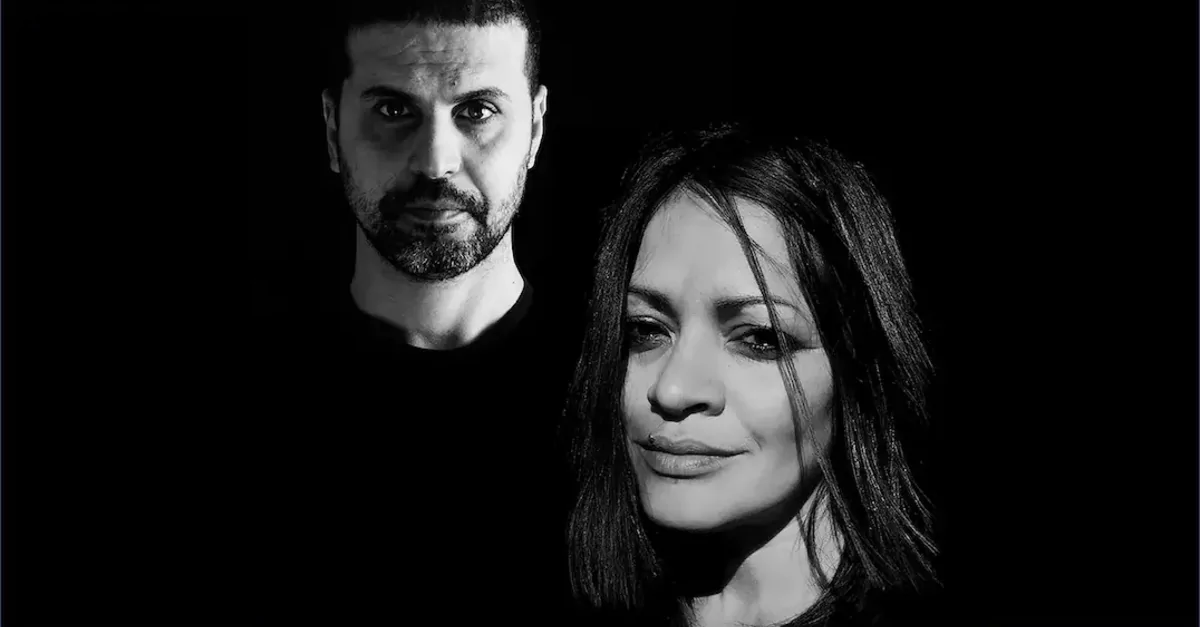 Latest
Azu Tiwaline and Shinigami San co-curate Tunisian electronic music compilation for Air Texture
Azu Tiwaline and Shinigami San have co-curated a Tunisian electronic music compilation for Air Texture.
Out on 24th March, 'V/A – Place: Tunisia' is described as "an invitation to have a deep dig into electronic Tunisia" and brings together a cross-generational cadre of techno producers, multi-instrumentalists, film composers and more artists "to offer a large view of the ensemble of the different electronic approaches in Tunisia". 
Check out Nuri's 'Blow' below and pre-order a copy of the LP via Bandcamp.
All proceeds from the release will go to local environmental organisation La Ruche, based in south Tunisia, Tozeur, which supports local human rights, women's rights, and environmental protection.
'V/A – Place: Tunisia' follows the 2022 instalment of the Air Texture compilation series, which was curated by Anthony Naples and DJ Python.
Check out Tiwaline's percussive remix of Flore's 'Evidence' from 2021. Last year, the producer released her 'Vesta' EP.