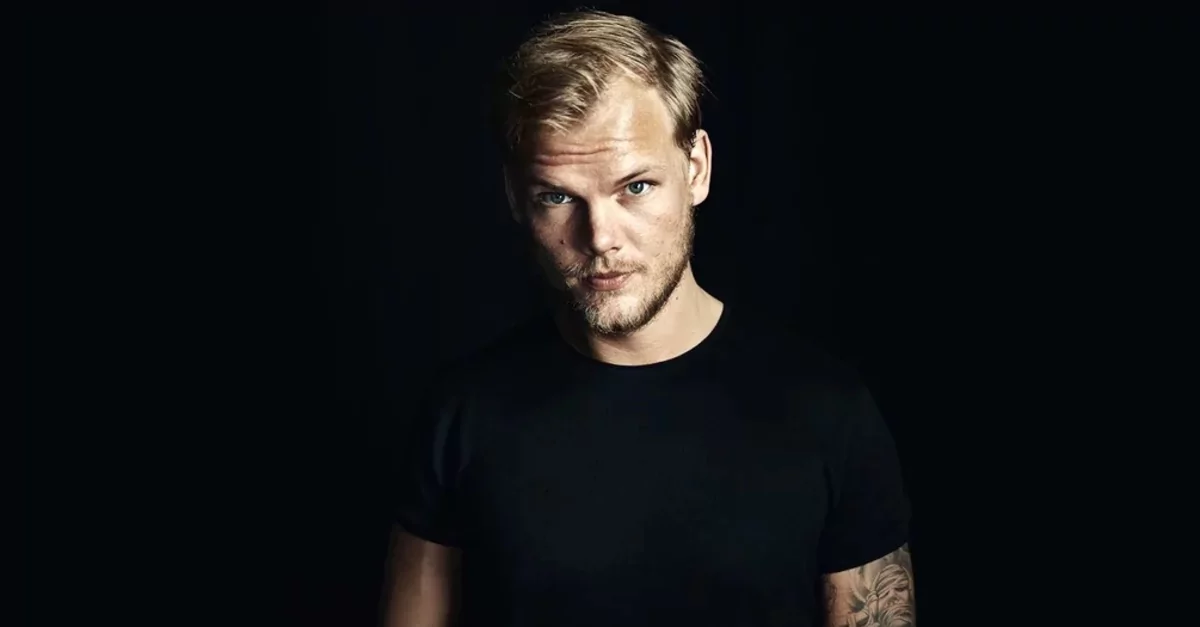 Latest
Avicii's last ever live performance footage release online: Watch
Rare footage of Avicii's last ever live performance has been shared to his official YouTube account. You can watch the video below. 
The clip shows the late EDM icon performing 'Addicted To You', taken from his landmark record, 'True'. Shot in 2016 at the Ushuaïa, Ibiza, it shows the artist at the peak of his popularity, just under two years before his untimely death. 
Within months of the show, Avicii — real name Tim Bergling — would announce his retirement from touring, despite huge global demand. Citing a need to explore "strong interests in different areas" but having "little time to explore them", he also hinted at the personal difficulties he was facing at the time. Berglin died by suicide in 2018, aged 28.
"Two weeks ago, I took the time to drive across the U.S. with my friends and team, to just look and see and think about things in a new way," Bergling explained in an interview recorded after the Ushuaïa set. "It really helped me realise that I needed to make the change that I'd been struggling with for a while."
An outpouring of tributes from across the music world followed the tragedy. A year later, family members launched the Tim Bergling Foundation. The organisation continues to provide support for mental health and causes close to the artist's heart. 
In 2022, the Avicii Experience exhibition opened at Space in Stockholm, his hometown. Elsewhere in the Swedish capital, a new wind sculpture was recently erected in his honour, with the city's largest indoor music venue, the Ericsson Globe, already renamed Avicii Arena. It now aims to be a global hub for sharing ideas about young people's mental health. 
Watch the clip below.