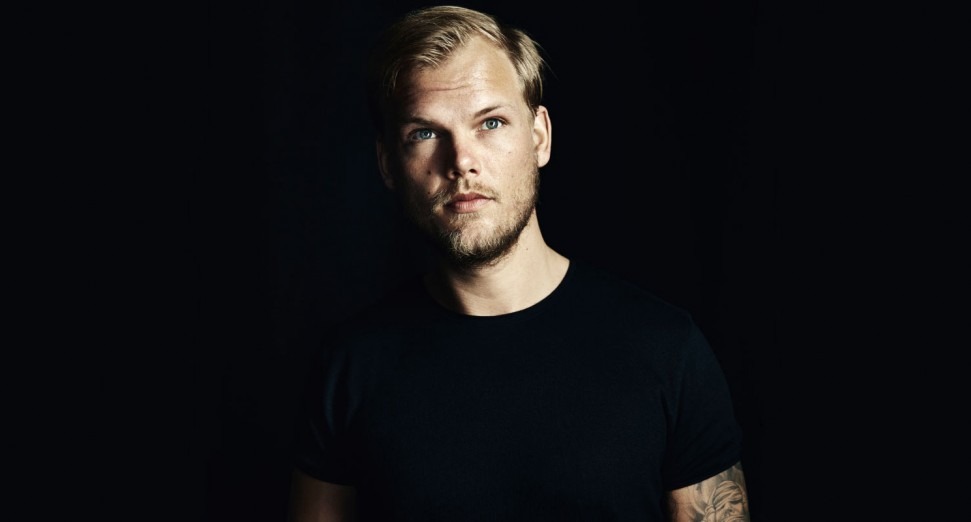 Latest
Avicii's father opens up about Tim Bergling Foundation's work in suicide prevention initiatives
News
Avicii's father, Klas Bergling, has opened up about the work being done by the Tim Bergling Foundation in the area of suicide prevention. 
In a new interview with Billboard, Bergling spoke about the organizations he and his wife Anki Lidèn have been working with through the foundation, which they started in March 2019. The Tim Bergling Foundation was named after their son, the late EDM star Avicii, who died by suicide in April 2018. 
"We very much trust the organizations we work with," Bergling said. "They have experts, and these experts are the ones who guide us. What we've focused on here is helping two organizations build a 24/7, 365 day a year helpline because it doesn't exist here in Sweden."
In December 2019, a live-streamed tribute concert to Avicii produced by the Tim Bergling raised $1.7 million for suicide prevention organisation. Vibrant Health. Further funds have been raised through the release of Avicii's posthumous album, 'Tim'. 
Since its inception, the Tim Bergling Foundation has been working primarily in the area of mental health awareness and suicide prevention, with a view to expanding into areas their son cared about, such as climate change and endangered animals. 
"It's very obvious that preventative actions are the most efficient actions you can take, and they are often the actions that are least taken," Bergling added. "That's the way it is, unfortunately. The first organisation, Bris, is for children. Then we're working with an organization called Mind, which serves the age groups above that. We're focusing on children, young people and young grownups."
Bergling later added that the foundation is working with one organisation who attempt to educate young people on the negative effects of alcohol and drugs in a non-judgemental way. 
"We're also working with an organization called Choice, lecturing in schools about drugs and alcohol," he said. "It's a very nice organization because they don't point fingers at students; they just tell them exactly what's happening in the body and psyche when they take drugs and alcohol."
In speaking about his son's enduring legacy, Bergling said: "In the time after his death, we got such a lovely response. We haven't gotten anything negative. We opened up a website for fans to communicate about their feelings. I would say, it's a very solid and positive atmosphere around Tim and for what he stood for. Of course it's lovely to experience that as a parent after this terrible accident, his suicide."
In our mental health issue from 2019, writer Chandler Shortlidge discussed how Avicii continues to shape the mental health conversation in dance music, and how the Tim Bergling Foundation can help create change.
Last month, a tribute mix for Avicii was shared on Tomorrowland's One World Radio to mark two years since his death. The Swedish EDM star's legacy and influence on the world of electronic music endures, with hit 'Wake Me Up' being named as the highest charting dance track of the decade. Earlier in the year, Avicii was awarded two posthumous Swedish Grammys for his album 'TIM', which was completed by friends and collaborators. Just this month, 'TIM' won the award for Best Album at this year's International Dance Music Awards.