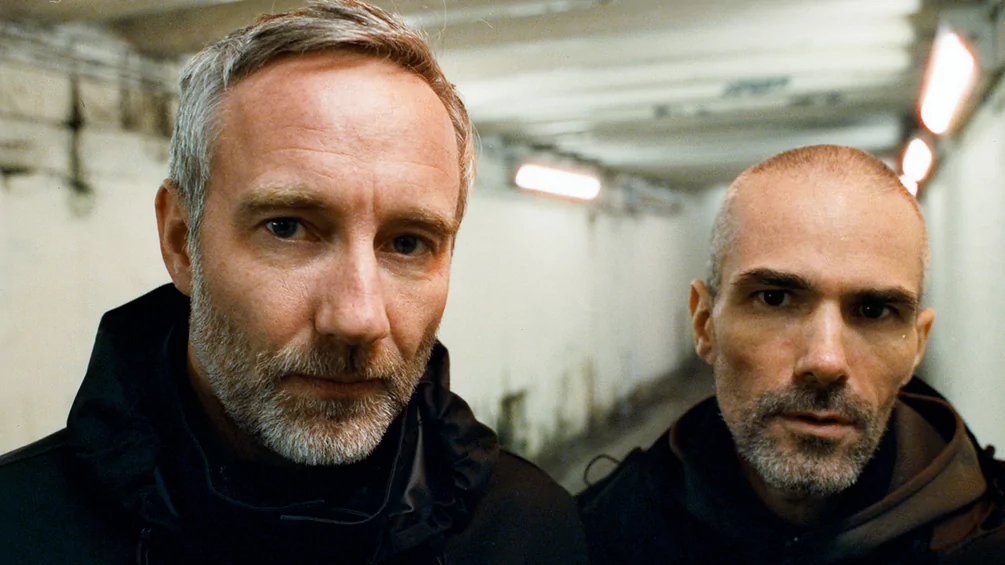 Latest
Autechre share seven live sets from 2022: Listen
Autechre have shared seven live sets from last year. Uploaded to the duo's AE_STORE, the sets were captured in six cities: Milan, Athens, Helsinki, London, Bergen and Turin. They can be played or bought as a download in various formats, and span 60 to 80 minutes in length. 
Last year, the UK pair appeared on the 30th-anniversary vinyl repressing of Warp's landmark 1992 compilation 'Artificial Intelligence', and released a nearly six-hour "1992 contextual mix" to commemorate the milestone.
Autechre's last album, 'SIGN', was released in 2020 on Warp and followed the digital-only release from 2016, 'elseq 1–5', and their 8-hour 'NTS Sessions' released in 2018. In 2021, they remixed SOPHIE's 'BIPP' for a Numbers vinyl release.